by Christophe Bosquillon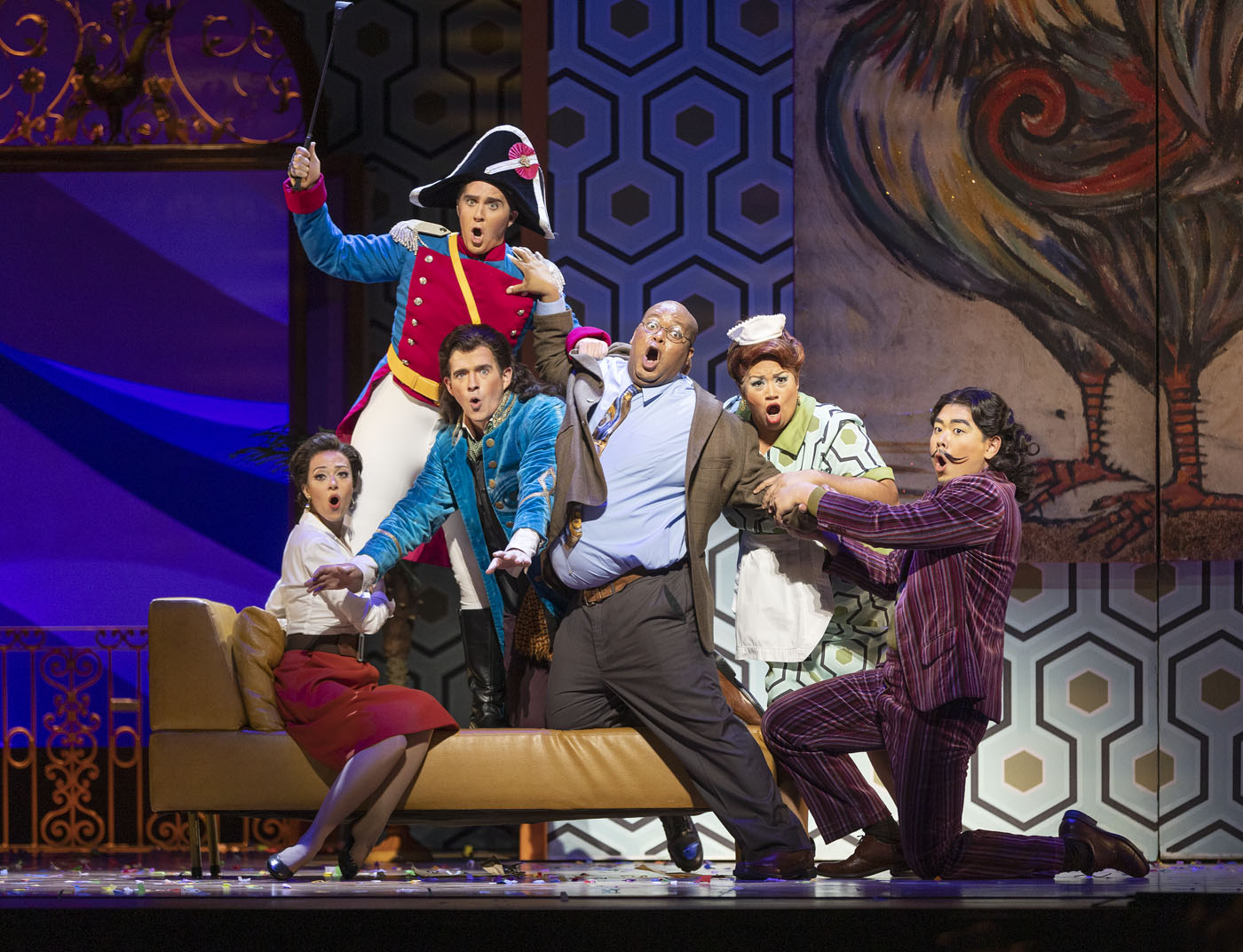 "Strategic Autonomy"is a bit like "Diversity": you can keep repeating all day that mantra for space access, but that alone doesn't make it happen. How much of a game changer  was the early November 2023 European Space Summit in Séville? It did result in an intense carpet-bombing of suitcase words signaling a voluntarist space geopolitical clout for Europe. First, let's have a look at policy and second at business. Third, let's review how Europe "strategic autonomy", paved with cooperation with foreign actors, ends up into massive subsidies programs for the legacy expandable launchers industry.
It is perplexing to see Europe not seemingly engaging on a pathway toward reusable heavy lift launch vehicles.
First, policy  
ESA's Director General Josef Aschbacher should be credited for leading proposals that resulted in a decisive resolution to the tune of "Ministers back Europe's sustainable and competitive space ambitions" and "Resolution on Lifting Europe's Ambitions for a Green and Sustainable Future, Access to Space and Space Exploration", to establish the growing importance of space for Europe.
Government ministers from ESA's Member States, Associate States, and Cooperating States, made significant policy decisions that underscore scientific and exploration purposes, but also a critical need to address challenges at planetary scale, emphasizing the role of space in climate and industrial policies. Four key decision points reflect a commitment to making space more accessible, sustainable, and competitive, while contributing to a greener and climate-resilient future, while contributing to European geopolitical leadership on such sensitive issues.
1. Climate and Sustainability: ESA will accelerate the use of space to support climate action, helping Europe transition to carbon neutrality by 2050. This involves transitioning from monitoring climate change to actively managing it through the utilization of Earth observation data. ESA will collaborate with international partners and use existing initiatives like the Green Transition Information Factory and the Iris system for greener aviation.
2. Green Initiatives: ESA is committed to reducing the environmental footprint of all space projects throughout their lifecycles. It aims to foster a clean and sustainable space industry, aligning with Europe's efforts to combat climate change and promote environmental sustainability.
3. Competitive Space Access: ESA will work to ensure autonomous access to space and prepare for a « paradigm shift » in the next generation of launchers, making Europe more competitive in space activities.
4. International Collaboration: ESA will collaborate with the EU's Director-General for Climate Action to support the European Commission's climate change efforts at the EU and international levels.
Second, business  
Moving forward, ESA will start a commercial cargo program. However, reality is that the EU is finalizing a long-negotiated contract with SpaceX for Galileo launches (see Patrizia Caraveo's radio interview); and that Airbus and Voyager have just signed an agreement with ESA on the Starlab Commercial Space Station.
Europe "strategic autonomy", paved with cooperation with foreign actors, ends up into massive subsidies programs for the legacy expandable launchers industry
Yes, ESA did announce its plans to develop commercial vehicles for transporting cargo to and from the ISS by 2028.  This initiative is inspired by NASA's Commercial Orbital Transportation Services (COTS) program and aims to involve European companies in developing cargo transport capabilities. The competition's details are yet to be worked out, but ESA will allocate 75 million euros for the first phase from existing funding, with further funding determined in 2025. The commercial cargo program may evolve into a crewed vehicle if ESA member states decide to do so.
However, the EU is in the process of finalizing a contract with SpaceX for Galileo navigation satellites launches in 2024. The EU has long had discussions about using non-European rockets due to delays and issues with European launch vehicles. SpaceX will launch two Falcon 9 rockets carrying two Galileo satellites each, and the EU will spend 180 million euros for these launches. Just do the math. Furthermore, Airbus and Voyager signed an agreement with ESA to study the potential use of their Starlab commercial space station as a successor to the ISS. ESA may provide cargo and crew transportation for Starlab, which is part of its commercial cargo initiative, with the possibility of evolving into a crewed vehicle. The agreement aims to foster international collaboration and ensure Europe's leadership in the new generation of commercial space exploration.
ESA should be given the means of involving European companies in cargo transportation to the ISS and, potentially, in crewed missions. International collaborations for sure are a good thing, but European launch industry shortcomings led to over-reliance on foreign providers such as SpaceX.
Third, the "Trilateral Joint Statement" to subsidize Ariane 6 and Vega-C
Séville witnessed the "Trilateral Joint Statement on the Occasion of the European Space Summit 2023 on Present and Future European Space Transportation" signed by, from left to right, the French, Italian, and German ministers. The three countries battled bitterly to "not disagree" to cover the losses of the Ariane 6 non-reusable heavy-lift rocket program to a tune of up to €340 million annually. The additional funding will cover flights 16 to 42 of the Ariane 6 program, scheduled for launch between 2027 and 2029-30, with the maiden flight set for next year 2024.
As for Italy, its Vega-C medium-lift rocket get a similar deal with up to €21 million annually. The only difference is that Italy will withdraw Vega-C from Arianespace (ArianeGroup's commercial arm), and have its creator, Italian group Avio, operating it directly.
Airbus and Safran, joint owners of ArianeGroup, together with Avio, will eventually face more market competition. While the ability of SpaceX to bring launch costs significantly below the $500/kg benchmark remains to be demonstrated, it is perplexing to see Europe not seemingly engaging on a pathway toward reusable heavy lift launch vehicles.
It also remains to be seen what signal that sends to the capital markets when it comes to investing into European alternative launchers ventures. Europe excels at political solutions to techno-economic problems. Its dominant nation states ostensibly call the shots when it comes to subsidizing the intersection of their legacy industrial base and their traditional workforce protection. This isn't criticism, merely a déja vu statement of facts about how Europe runs its affairs in space as well.
In the highly subsidized global space industry, it remains to be seen when these latest decisions will translate into actual "Strategic Autonomy" for Europe. In this geopolitical opéra, reminiscent of the Barber of Séville by Gioachino Rossini, the position of European ministers courting "Strategic Autonomy" is like the torment of the grumpy elderly Bartolo in pursuit of the promising young Rosina:
"What a charming little miss!
The more I love her,
the more she disdains me." 
The full original title of the 1816 Rossini opera buffa, inspired by the 1775 comédie by Beaumarchais, was "Il barbiere di Siviglia, ossia L'inutile precauzione", meaning: "or The Useless Precaution".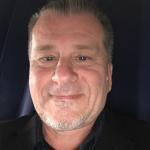 Christophe Bosquillon has a diverse professional background, having operated globally with a focus on the Indo-Pacific region. His experiences in Japan, the Koreas, Taiwan, China, ASEAN, India, Russia, and Australia have given him a deep understanding of the multipolar realpolitik of our world under the Pax Americana. With a background in engineering, trade, and foreign direct investment in industries relevant to Space Resource Utilization (SRU), such as mining, transportation, energy, manufacturing, agrifood, environment, and digitalization, Chris is committed to developing SRU value chains that benefit the Earth. As an executive, owner, writer, and founder of Autonomous Space Futures Ltd, Chris has extensive experience in collaborative policy crafting and works to develop space business and governance models relevant to society. He is a member of NGOs that provide input to the United Nations Committee on the Peaceful Uses of Outer Space (UNCOPUOS) legal subcommittee Working Group on Space Resources. Chris contributes to regulatory clarity on appropriation, priority, sustainability, and sharing in a way that balances national interests with civil society inclusion, provided a transparent due process is followed. When advocating for access to technology and space for the Global South, Chris believes that emerging space powers' participation in space markets must be commensurate with their interest and involvement in international space politics. He believes that their ability to develop sovereign domestic capabilities with spillover potential is also essential. Chris is keen on 'Peace Through Strength' diplomacy and deterrence-based security as enablers of secure space access. He supports sovereign cislunar space situational awareness as mandatory for freedom of circulation in the space domain and deconflicted cooperation on the Moon.