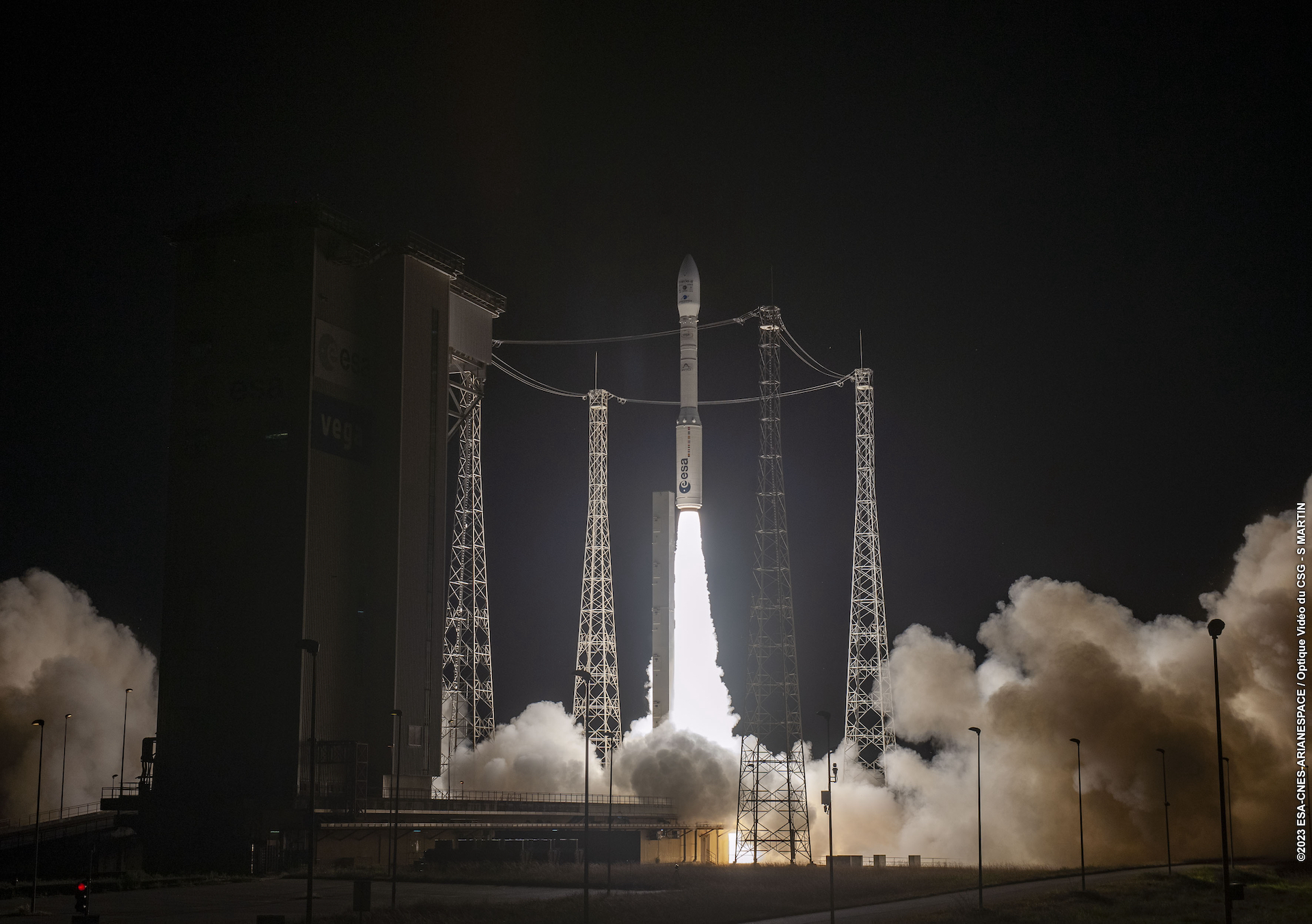 In this latest episode of Space Café Radio, our editor in chief Emma Gatti converses with guest Patrizia Caraveo, research director at the Italian Institute of Astrophysics (INAF) about Europe's challenges within the space industry.
The conversation revolves around the recent news of the EU commissioning the launch of part of its Galileo's satellites to SpaceX, due to lack of European heavy launchers. The European space programs are falling behind due to lack of investment in reusable rockets, economical sustainability of heavy launches, and policy mistakes related to past managerial decisions. Will Europe be able to catch up, and amend?
00:00 Introduction and Welcome
00:18 Discussion on European Space Strategy
01:03 The Issue of European Dependence on SpaceX
01:26 Reflections on Europe's Space Politics
06:07 The Paradox of Europe's Space Economy
10:43 The Future of Europe's Space Program
12:17 The Political Complexity of Europe's Space Activities
14:07 Conclusion and Farewell
Space Café Radio brings you talks, interviews, and reports from the team of SpaceWatchers while out on the road. Each episode has a specific topic, unique content, and a personal touch. Enjoy the show, and let us know your thoughts at [email protected]
Please visit us at SpaceWatch.Global, subscribe to our newsletters. Follow us on LinkedIn and Twitter!