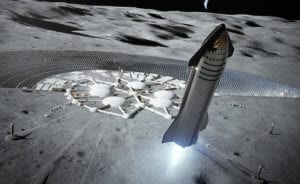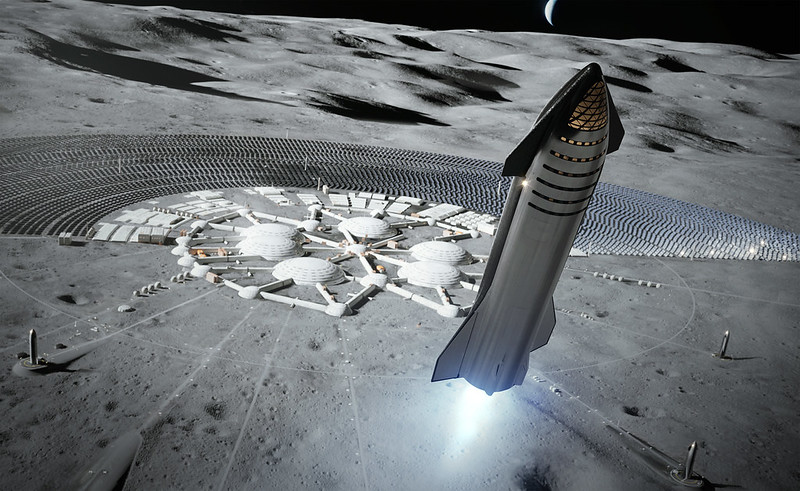 Paris, 30 November 2020. – High on the agenda this week: SpaceX is planning to launch a Starship prototype into 50,000 feet altitude, SpaceX founder Elon Musk said last week.
"Aiming for first 15km / ~50k ft altitude flight next week. Goals are to test 3 engine ascent, body flaps, transition from main to header tanks & landing flip", Musk said on Twitter. Asked by Michael Sheetz from CNBC about the chances of Starship landing back intact, Musk said: "Lot of things need to go right, so maybe 1/3 chance."
SpaceX successfully completed a Starship SN8 prototype test firing last week.
SpaceX's Starship system is a fully reusable transportation system designed to service Earth orbit as well as missions to the Moon and Mars. The two-stage vehicle composed of the Super Heavy rocket booster and the Starship spacecraft is designed to deliver cargo missions with more than 100 metric tons and crew missions with up to 100 people to Earth orbit, Moon, Mars and beyond.