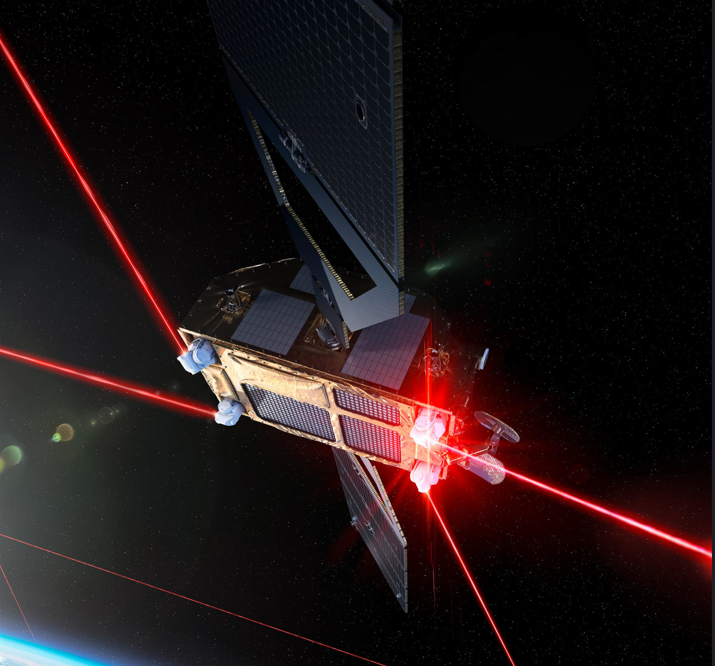 Ibadan, 31 October 2023. – UNIO has announced that it has raised €2.5 million in pre-seed funding to keep up with its mission to provide always-on connectivity for connected vehicles by seamlessly bridging terrestrial and satellite networks. With the funding, UNIO intends to advance the development and market launch of the UNIO 'bridge' product.
This product will potentially deliver seamless connectivity for connected vehicles transitioning between 5G and satellite connectivity, delivering 'always-on' connectivity for all mobile use cases. The pre-seed round was co-led by the space and technology group OHB SE and the European technology company IABG. The round also enjoyed strong participation from SES and Reflex Aerospace (joint venture foundation partners along with Mynaric and Isar Aerospace), who increased their investment in the company.
Speaking on the raise, UNIO's CEO, Katrin Bacic, said, "I am glad that OHB and IABG have joined existing joint venture partners SES and Reflex Aerospace in delivering us the funding that guarantees the development of the UNIO bridge, this game-changing product for our target markets." The CEO also added, "Both the amount invested and their clear willingness to invest in us, especially given the current challenging investment climate, validates not only the efficacy of the product we are designing and soon moving into production but also our wider business strategy to provide super-fast, ultra-secure and 'always-on' connectivity for all mobile use cases."
UNIO Bridge will see its first use in both the logistics and agricultural sectors, with the startup tentatively delivering the first products to an anchor customer in early 2024.