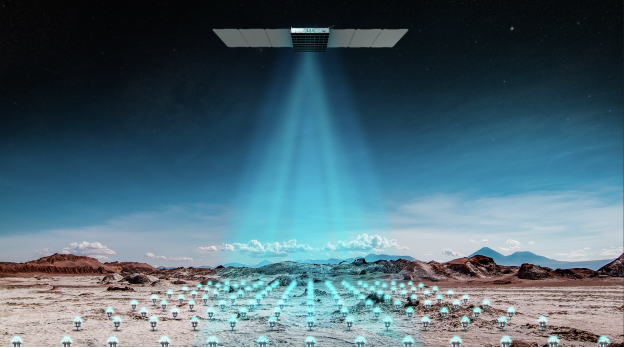 Ibadan, 5 September, 2023. – Fleet Space Technologies has announced that it is collaborating with Thor Energy Plc (Thor) to redefine its mineral exploration approach through space-enabled technology. As a result, the collaboration has seen Fleet Space Technologies take an equity stake in Thor Energy, signifying both parties' long-term commitment to the project. This latest major commitment for Fleet Space follows the successful completion of the company's institutional Series C fundraising round and the signing of landmark contracts with some exploration companies, including Rio Tinto and Barrick Gold.
The partnership will leverage EXOSPHERE BY FLEET® technology and Thor's expertise to revolutionize the understanding of the Alford East Copper-REE Project in South Australia, underpinning more precise drilling to realize the site's potential faster and with less impact. In addition, the Alford East Project will serve as the first step in a long-term, transformative partnership, combining space technology with mineral exploration.
Federico Tata-Nardini, Chief Financial Officer and Financial Strategy and Investment Officer of Fleet stated, "This partnership is further testament to what is possible when we fuse world-class exploration expertise with cutting-edge space technology. This has been an extraordinary period of growth for Fleet Space Technologies. We are proud to work with an increasing number of the world's most progressive exploration companies to deliver faster, more accurate, and ultimately less impactful exploration practices. By taking an equity stake in Thor Energy, we signal our long-term commitment to redefining how minerals are found at their Alford East Project and beyond."
The Alford East Copper-REE Project, located on the Yorke Peninsula, SA, is a significant area of focus for Thor Energy. Furthermore, the collaboration with Fleet promises to revolutionize exploration methodologies, resulting in more informed decision-making and streamlined drilling campaigns.