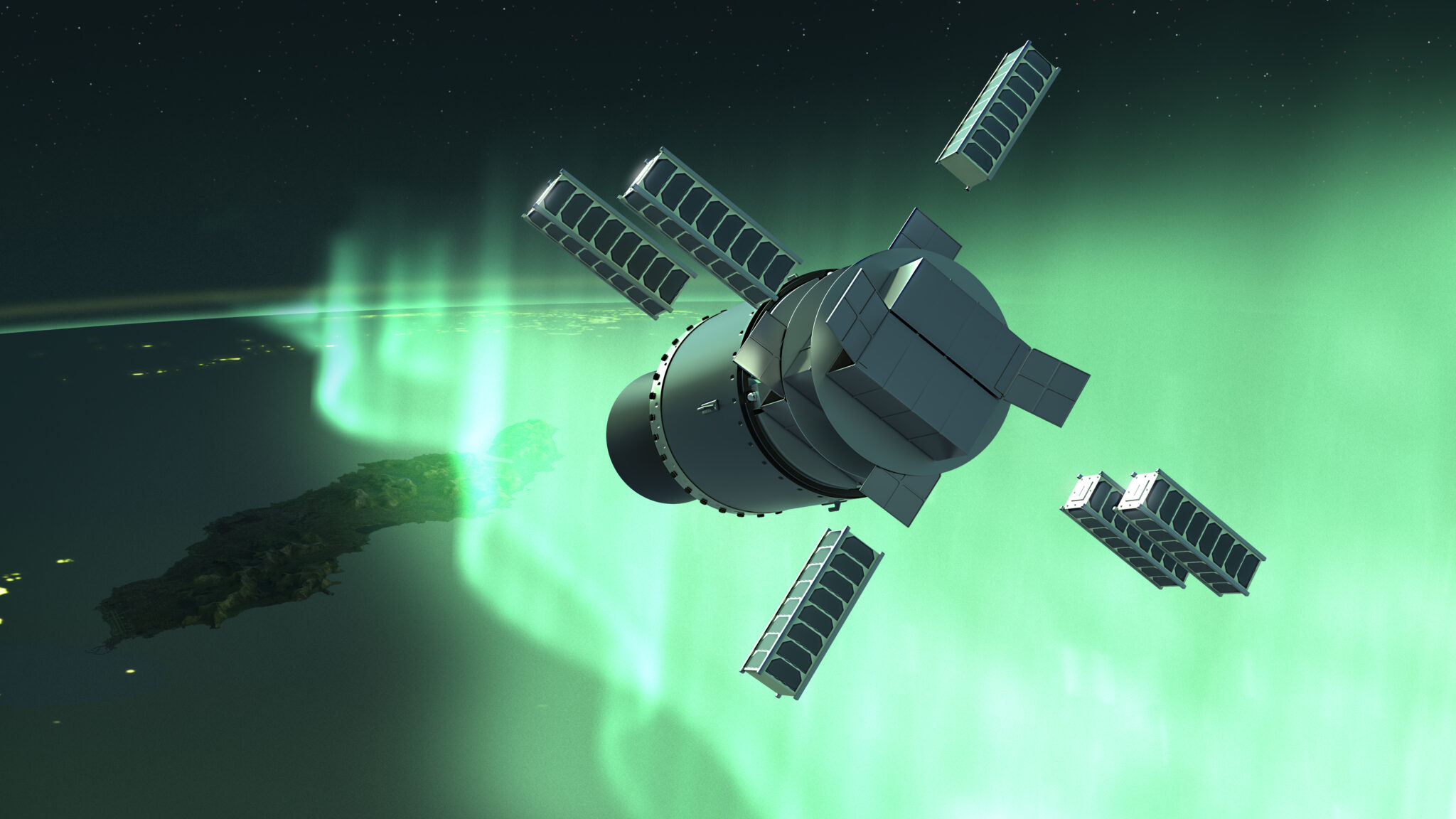 Ibadan, 4 September, 2023. – Andøya Spaceport has hired Vincent Ciccarelli as its Commercial Director of North America and Asia as it aims to expand to the US. His main task will be to make sure that launch operators outside of Europe recognize the opportunities Andøya has to offer. Until now, Andøya Spaceport had mainly focused on the European market for the spaceport that is currently under construction in Northern Norway. However, this has changed with Ciccarelli joining as the first US-based employee of Andøya Spaceport.
According to President Ingun Berget, establishing a US presence holds great significance for Andøya Spaceport. He also added, "We've already had a lot of exchange for several years with existing stakeholders and potential partners in the US, and this strategic move is in line with our long-term ambitions. It will allow us to connect more closely with important markets and reflect our dedication to serving customers worldwide. With our location, we believe Andøya Spaceport is the obvious choice for access to polar and sun-synchronous orbits for both regular commercial operations and responsive launches."
Andøya is a choice for European launch operators, but it is also a strategic location for US and Asian-based launch operators seeking to grow their European customer market. Furthermore, the launch capacity within the states is quickly filling up, and alternatives are less attractive relative to Andøya's offerings. Furthermore, Andøya provides direct access to polar / sun-synchronized orbits, has a more appealing climate than assumed, and above all else: Easy logistics: both through Andøya Airport, two seaports, and is easily accessible by road from mainland Europe.