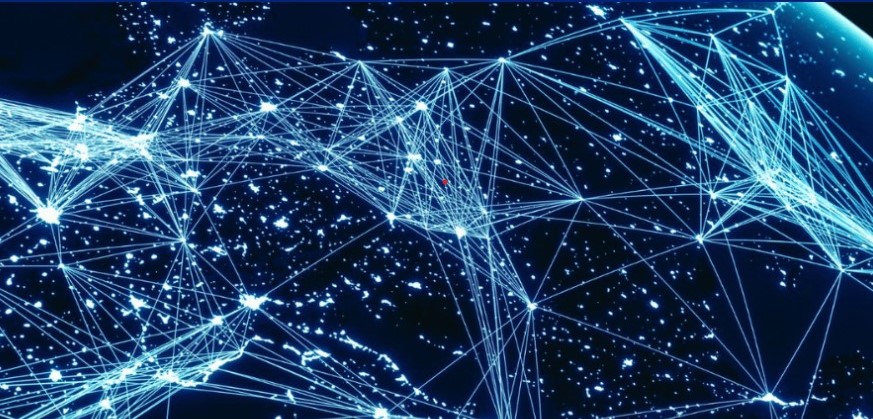 Ibadan, 4 September 2023- TNO, the Institute of Communication and Computer Systems (ICCS), and a consortium of other European partners join forces in the LaiQa-project to develop space internet for cities and continents. Signal losses in fiber over distance significantly hinder the future of global quantum internet. Therefore, the project focuses on using satellites to connect cities and continents to eventually become a part of the global quantum internet and fully benefit from its promising applications.
Because of their unprecedented computational power, quantum computers will offer new possibilities for innovation. In the coming decades, they will potentially solve some of humankind's most significant challenges in different sectors, such as medicine discovery, material design, and predictive analysis. Using satellites offers a promising solution to overcome the limitations over national and continental scales and eventually enable a worldwide quantum internet.
Announcing the project today in Berlin, Kees Buijsrogge, Director of TNO Space, stated: "By combining TNO's expertise in the field of quantum, classical networks, and free space optics with the expertise of our European partners, we're confident we can develop the space technology to make it happen."
The project, which the European Union funds, starts at the beginning of 2024 and will run for 3 years. The Institute of Communication and Computer Systems (ICCS) from Athens will be the leading organization. Besides TNO, other involved partners are the Quantum Technology Laboratories GmbH (Austria), the Quantum Space Systems GmbH (Germany), the National Observatory of Athens, Eindhoven University of Technology, the National and Kapodistrian University of Athens, and Thales Alenia Space Italia.