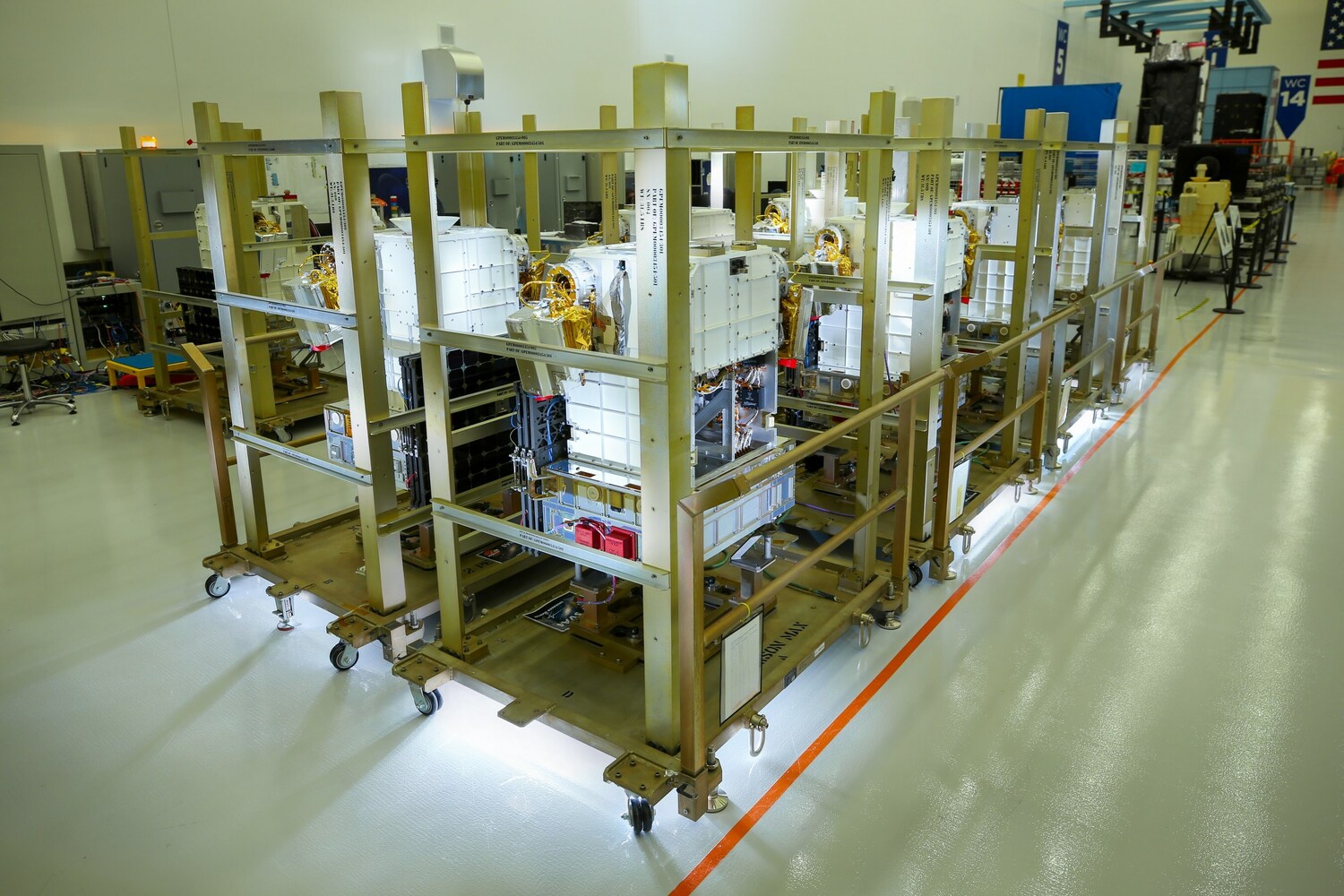 Ibadan, 4 September 2023. – Lockheed Martin has successfully deployed ten of its satellites into low-Earth orbit (LEO) in support of the Space Development Agency's (SDA) Tranche 0 Transport Layer (T0TL) mission. SDA's T0TL is a proliferated LEO constellation that will demonstrate low-latency communication and provide a resilient network of integrated capabilities. The company's 10 small satellites successfully separated from the launch vehicle and are now in orbit.
Furthermore, the small satellites launched aboard a SpaceX Falcon 9 rocket from Vandenberg Space Force Base in California at 7:26 a.m. PDT today. Soon after liftoff, SDA confirmed the separation of all the Lockheed Martin-built satellites from the launch vehicle.
Joe Rickers, Lockheed Martin's vice president for Protected Communications, stated, "Lockheed Martin is proud to be part of SDA's mission to rapidly bring a threat-driven, resilient set of integrated space capabilities to life." He also said, "We look forward to contributing more of our expertise to this mission to strengthening deterrence and deliver advanced military capabilities in space."
Each satellite incorporates a Terran Orbital bus and payload processors. They also feature the SmartSat™, Lockheed Martin's software platform, making it easier to dynamically add and quickly change missions in orbit through simple app uploads. The satellites also host Link 16 radios to introduce a terrestrial-proven network in space. Link-16 will enable sensor-to-shooter targeting by connecting systems that include fighter aircraft and Integrated Air and Missile Defense (IAMD) networks.
Lockheed Martin is building 42 satellites for SDA's Tranche 1 Transport Layer (T1TL) and recently received an agreement to build 36 of SDA's 72 Beta variant satellites for its Tranche 2 Transport Layer (T2TL) constellation. The company will assemble, integrate, and test the T1TL and T2TL Beta satellites in its new small satellite (smallsat) processing facility.