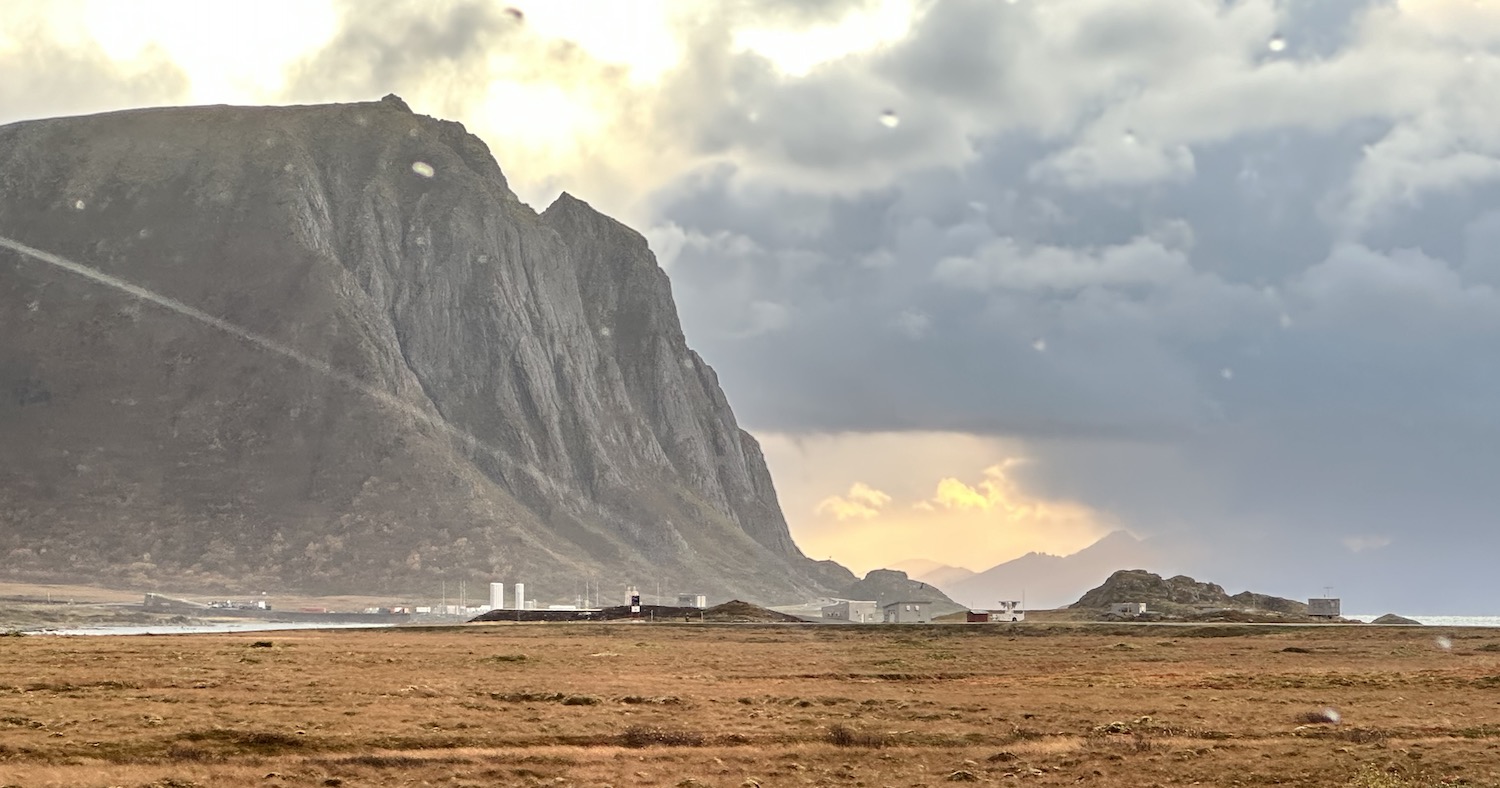 In this Space Café Radio – SpaceWatch.Global publisher Torsten Kriening spoke with Ketil Olsen, CEO of Andoya Space.
This episode was recorded 300 km north of the Arctic Circle on Andoya island during the presentation and the handover of the strategic framework for the spaceport Norway. Strategic framework means the potential development and opportunities that the spaceport will bring, from space business and an innovation hub to tourism, housing, and connectivity for the island and the region. This episode is supported by Innovation Norway.
Here is the link to the Strategic Framework Andoya- A Place for Space.
You can find a few pictures from the location in the episode here: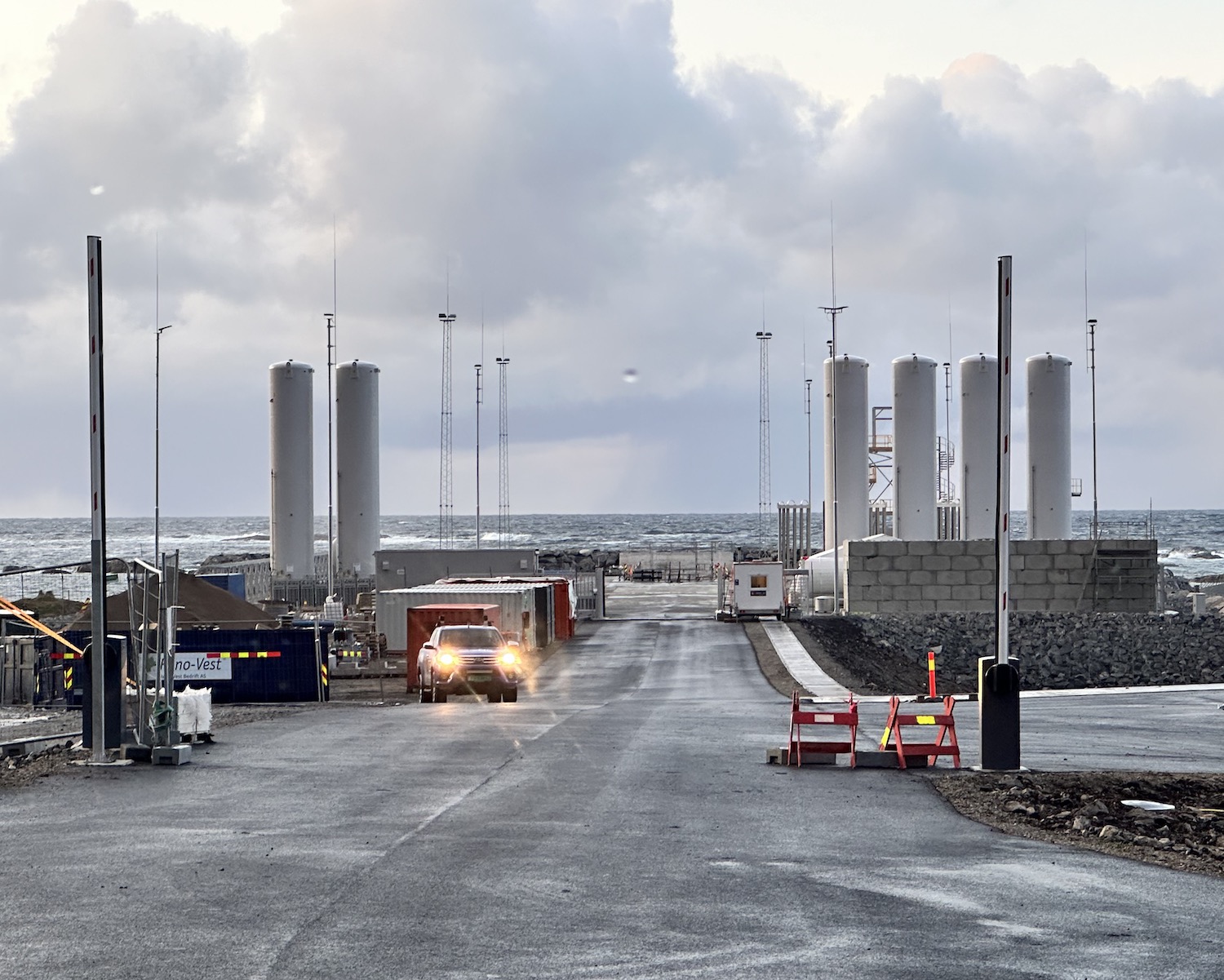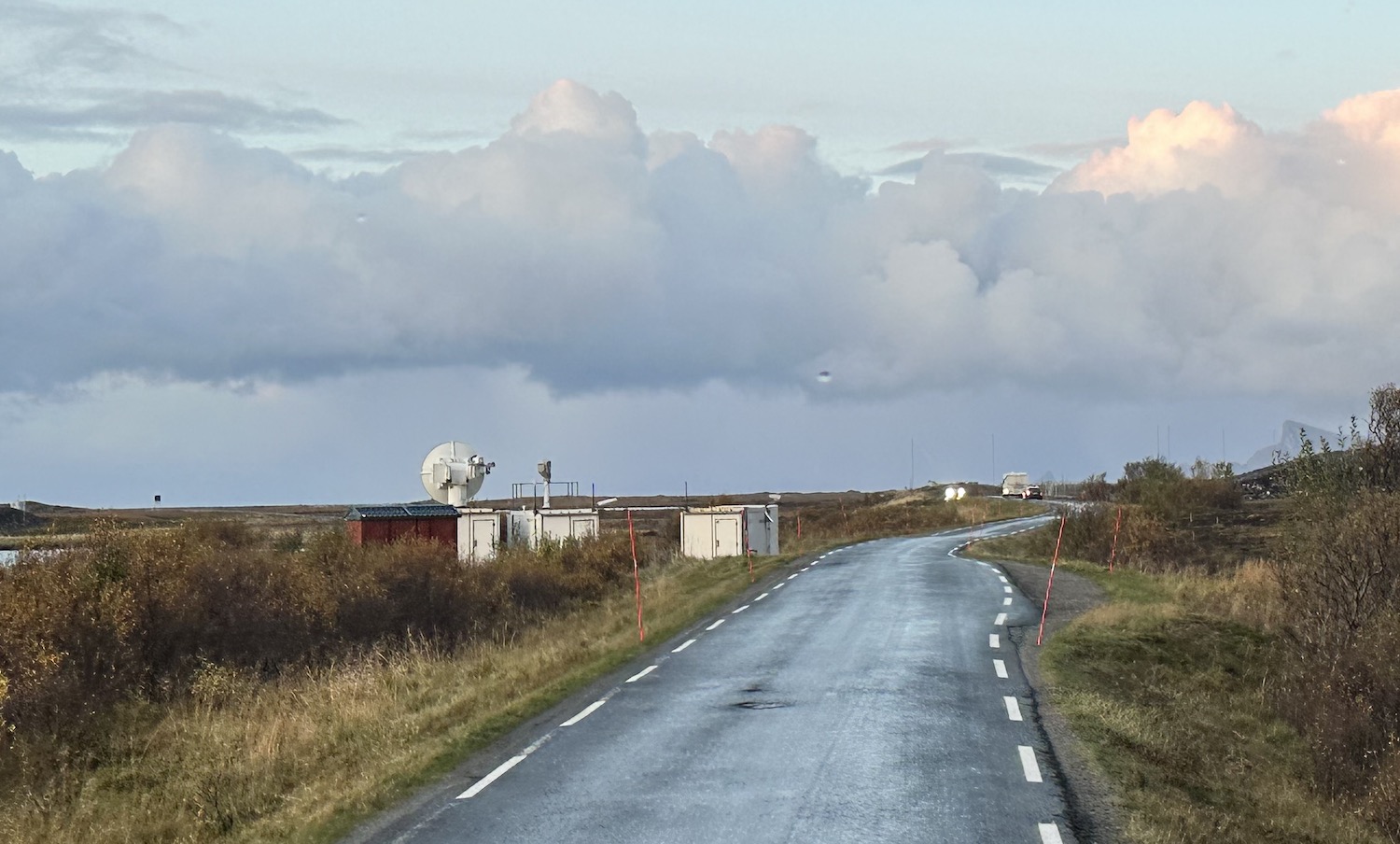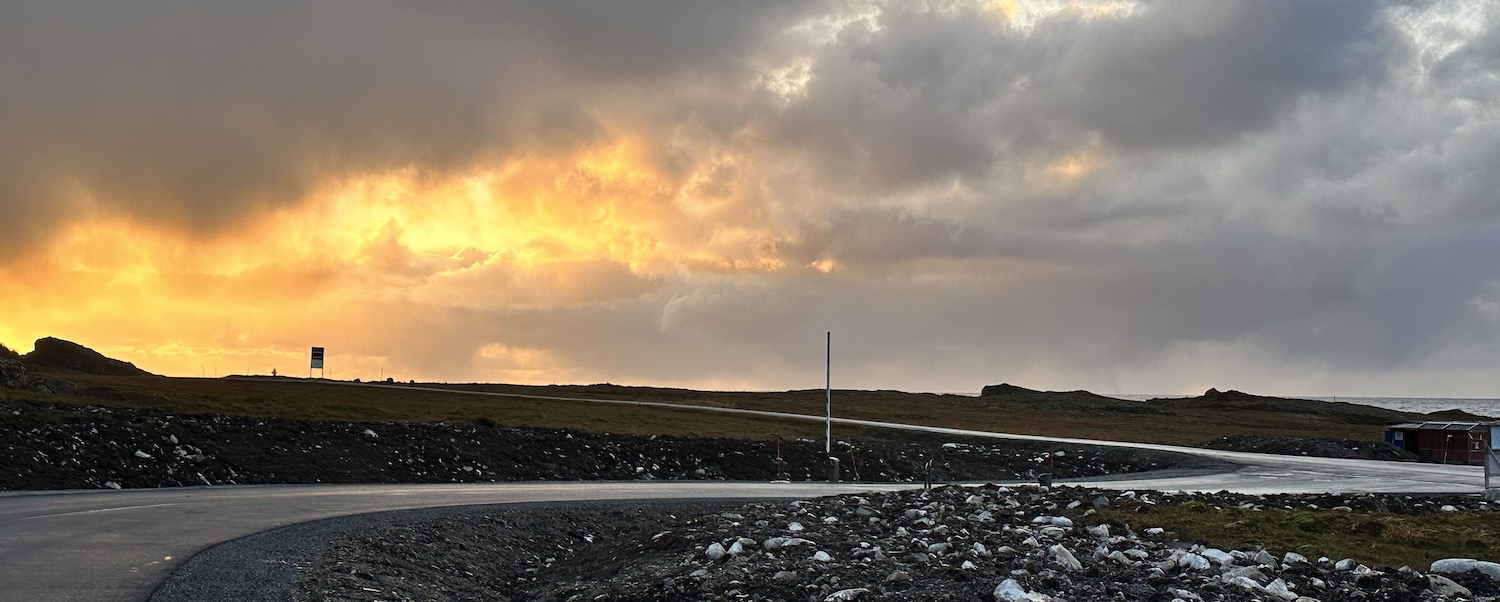 Space Café Radio brings you talks, interviews, and reports from the team of SpaceWatchers while out on the road. Each episode has a specific topic, unique content, and a personal touch. Enjoy the show, and let us know your thoughts at [email protected]
Please visit us at SpaceWatch.Global, subscribe to our newsletters. Follow us on LinkedIn and Twitter!