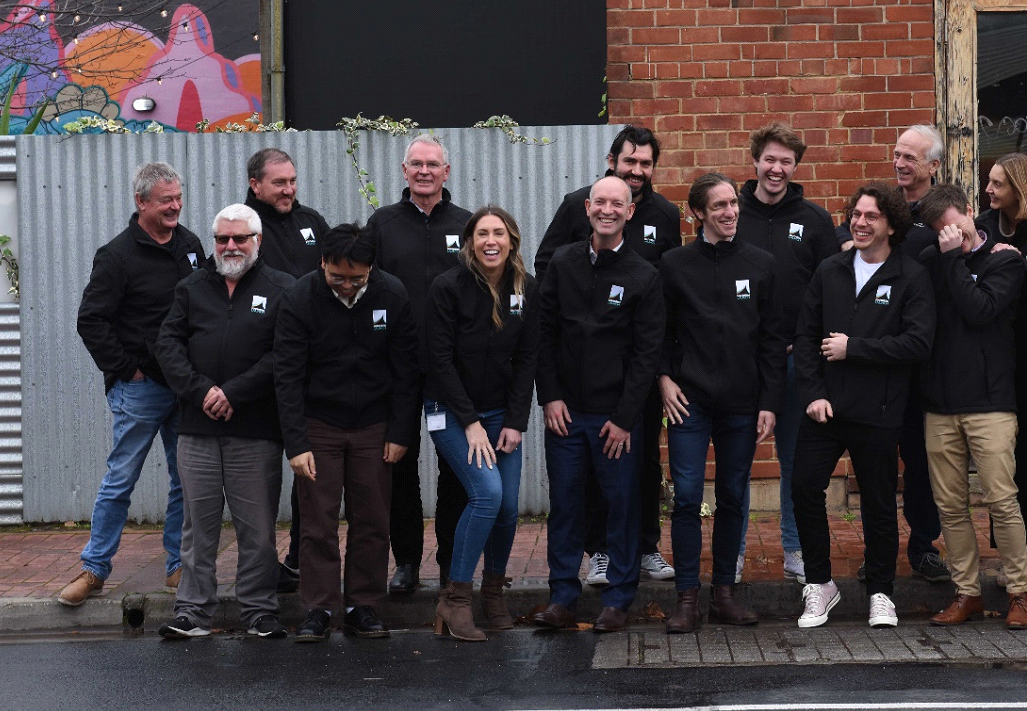 Ibadan, 10 July 2023. – Australian space company Southern Launch is celebrating growth from a start-up with big ideas to a player in Australia's space industry with a brand new logo.
Designed by the team at the Company's headquarters, the logo depicts a rocket plume reaching a pinnacle, visual reinforcement of the company's ambition to reach new heights in the Australian space industry. The rocket plume's position creates a subtle reference to the state of South Australia – home to Southern Launch's head office and two launch sites. The colors also reinforce the Company's capacity to launch over land and sea at two unique launch sites.
Speaking on the rebranding exercise, Southern Launch CEO Lloyd Damp commented, "Our new logo marks the next chapter for Southern Launch. It signifies the growth we have had as a company over the past five years and sends a message to the global space industry that what we have to offer is unique and world-class."
Lloyd also added, "The next 12 months at Southern Launch are incredibly exciting and solidify our place as the leading launch services provider in Australia. We have a number of launches we have planned with customers from around the world, and we can't wait to showcase the Australian space industry on a global stage."
In commemoration of the new logo, the Company is also launching new merchandise in its online store soon. In addition, the Australian space player is also working on some merchandise collaborations with local South Australian companies.