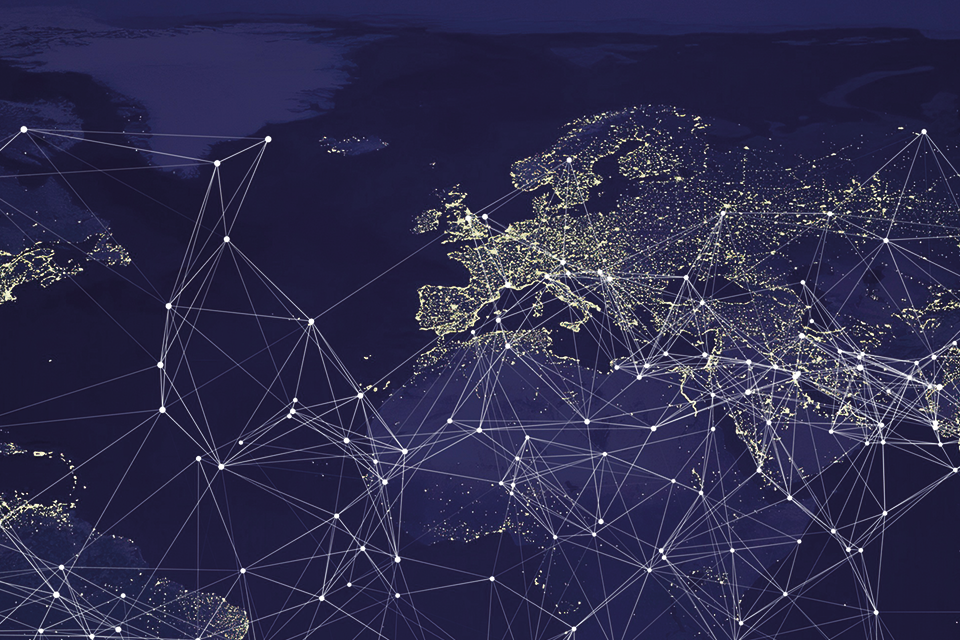 Ibadan, 10 July 2023. – The United Kingdom and European Union have agreed to a draft agreement regarding Britain's re-entry into the Horizon Europe research program. Britain formally left all three schemes when it quit the E.U. in January 2020, and discussions to re-associate as a third country proved difficult. As a result, the European Commission blocked the British researchers' participation until the U.K. resolved a post-Brexit row over Northern Ireland's trading arrangements.
U.K. Prime Minister Rishi Sunak tentatively received the draft deal from officials over this past weekend ahead of an important meeting with European Commission President Ursula von der Leyen. The meeting will hold on Tuesday, July 11, and the parties may confirm the final agreement. U.K. Officials say Britain will rejoin Horizon Europe and the Copernicus Earth observation program. However, it will not join Euratom's nuclear energy R&D scheme, which both the British Government and the U.K. nuclear sector consider "poor value for money."
The U.K. Government had pressed for a more significant discount during the negotiations, arguing the two-year hiatus had left British-based researchers and businesses in a weakened position relative to their peers across Europe. The U.K. negotiators had argued that they could not lead multi-country research consortia and had already changed their research plans due to the uncertainty.
Sunak will tentatively decide on whether to proceed after studying the deal in detail over the weekend, ahead of the bilateral meeting with von der Leyen on the margins of the North Atlantic Treaty Organization (NATO) summit in Vilnius, Lithuania this week. After both leaders agree on the terms of the agreement, they will develop a legal text.