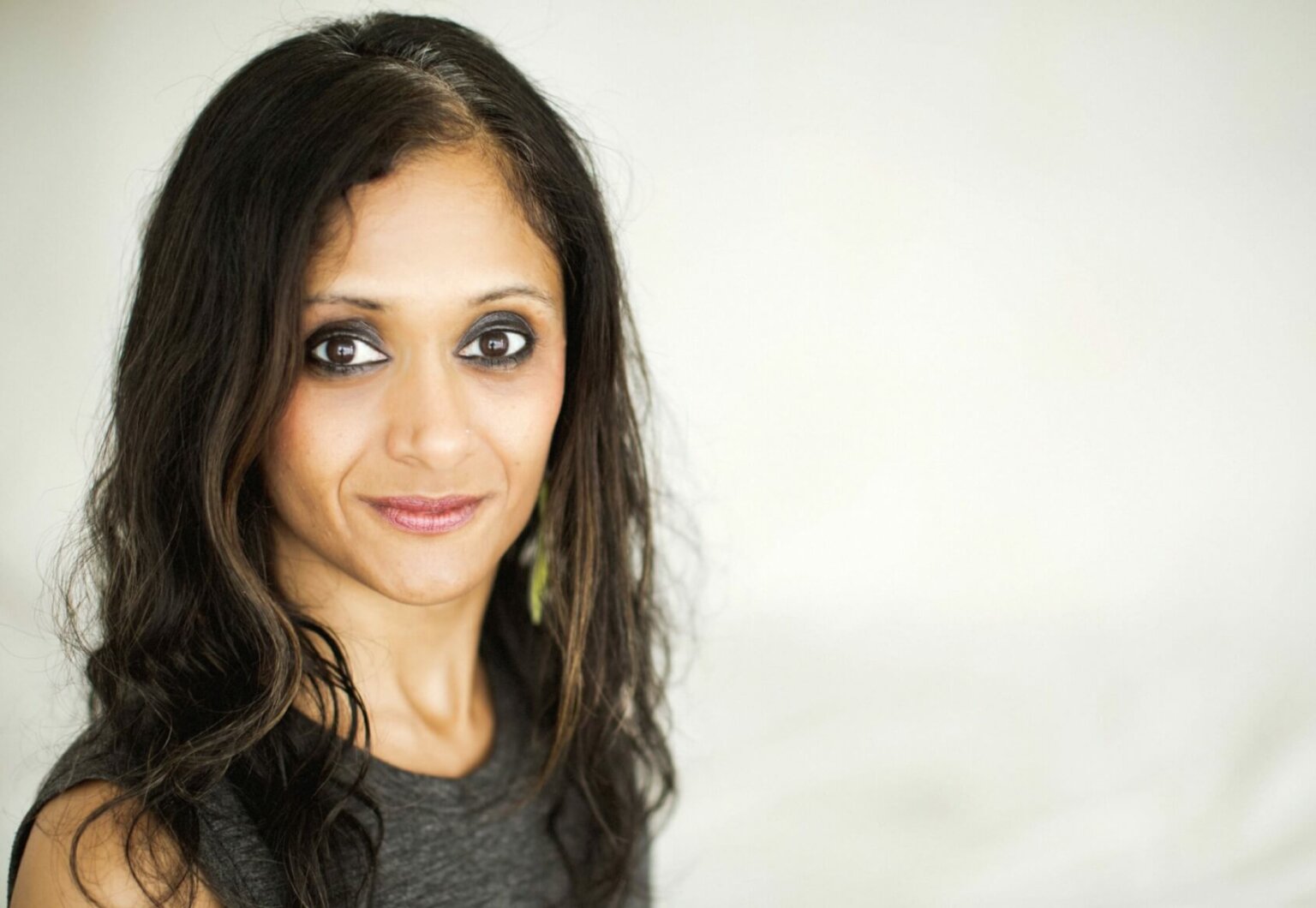 Ibadan, 5 September, 2023. – Space Tango, a provider of automated microgravity solutions for research and manufacturing, has announced the appointment of S. Sita Sonty as its new Chief Executive Officer (CEO), effective September 1, 2023. Sonty succeeds Co-Founder and current President, Twyman Clements. Before joining Space Tango, Sonty led the space industry practice for the Boston Consulting Group. She was also the Head of Human Spaceflight Sales at SpaceX, where she executed the first private spaceflight sale on the Crew Dragon on a Lower Earth Orbit Free Flyer and to the International Space Station.
In making the announcement, Clements said, "Space Tango is happy to have found someone of Ms. Sonty's caliber to join the company as our CEO. We are now well-positioned to secure our claim as the global leader in microgravity applications for hardware, software, materials science, biotech, and medicine." He further stated, "She is a well-known executive in the space industry and will provide outstanding leadership for our exciting next chapter of growth."
As the Chief Executive Officer, Sonty will uphold Space Tango's mission to unearth answers for humanity cultivating collaboration between Government and commercial customers with an expanding portfolio of enabling technologies. Sonty will leverage her industry experience to market Space Tango's automated capabilities critical to future manufacturing pipelines in low-Earth orbit and beyond.
Sonty commented, "I am glad to be joining Space Tango at such a dynamic time in the industry, especially given this company's proven flight payload heritage, dedicated customer base, and cutting-edge commercial use cases, which have the potential to revolutionize medicine and additive manufacturing in space. Many companies talk about what they might do in space, but Space Tango is doing it now. Now, we can build together and help other space companies grow alongside us."