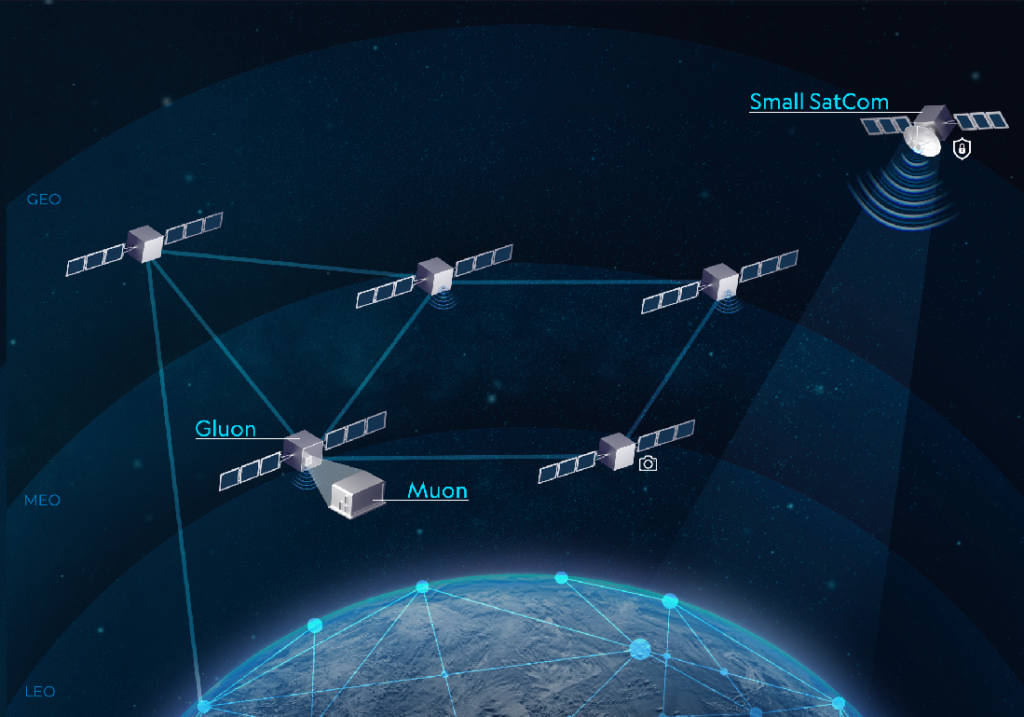 London, 31 August 2023.- ReOrbit, a Helsinki-based provider of software-enabled satellites, has completed an oversubscribed Seed funding round for US $7.4M. The funding round was led by Inventure VC alongside participation from 10xFounders, Icebreaker.vc, Expansion, and YesVC. 
ReOrbit provides real-time data flow in space and provides Earth Observation and SatCom operators with flight software, satellite platforms, and complete systems. ReOrbit can adapt its satellites to different missions and support payloads with powerful flight capabilities whilst keeping cost and time-to-orbit reduced. 
In June the company joined the European Space Agency's high throughput optical network (HydRON) program as a space segment partner. 
"This is a very important milestone for ReOrbit, and we are thrilled to have secured this significant support from our new and existing investors," says Sethu Saveda Suvanam, CEO and Founder of ReOrbit. "Our outstanding team is dedicated to delivering cutting-edge solutions that meet the highest global quality, security and operability standards. We can now accelerate our development strategy focusing on international expansion and products that make a difference. We have a very strong pipeline, and this funding will enable us to deliver multiple space systems".
The Board of Directors is led by the Chairman of the Board Nishant Batra, Chief Strategy and Technology Officer of Nokia, and includes members Tuomas Kosonen, Partner at Inventure VC, Markus Räikkönen, Investor at YES VC, Sethu Saveda Suvanam, CEO and Founder of ReOrbit, and John Auburn, Chief Strategy Officer of ReOrbit.
As a result of the company's success in this funding round it will enable the company to deliver multiple space systems intending to meet the growing demands of the satellite industry.