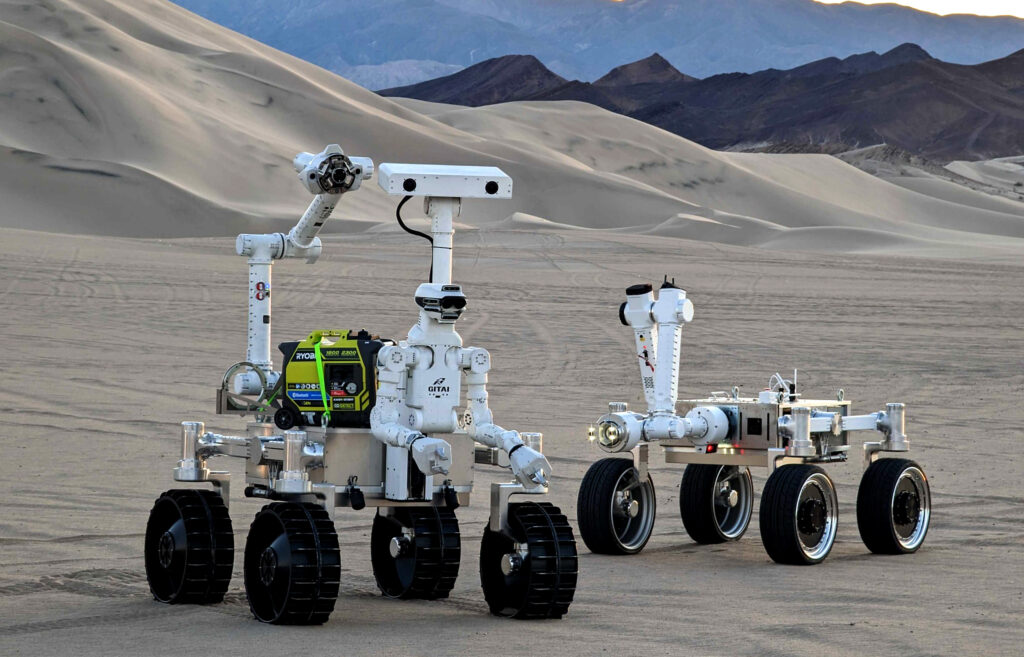 Ibadan, 31 August 2023. – GITAI USA Inc. and GITAI Japan Inc. (GITAI) has raised an additional US$15 million for the Series B Extension round. Together with the US$30 million funding from May of this year, the total amount of the Series B Extension round is now US$45 million.
The Company will leverage the additional funds it has raised in this round primarily to expand its business in the U.S., as well as establish partial coverage of the lunar surface demonstration.
In this round, GITAI raised funds through a third-party allotment from several companies and funds, including Green Co-Invest Investment Limited Partnership and Pacific Bays Fund 1 & 1A Investment Limited Partnerships (Pacific Bays Capital). MSIVC 2021V Venture Capital Investment Limited Partnership (MITSUI SUMITOMO INSURANCE Venture Capital Co., Ltd.) also supported the round. Additionally, GITAI secured funds through a loan from MUFG Bank, Ltd.
The Company also recently announced the successful completion of its lunar environment testing for the major components of the in-house developed lunar Inch-worm type robotic arm. Since the opening of its LA office in 2022, GITAI has also been expanding its manufacturing capabilities for engineering models and flight models of lunar robots.
This expansion includes the introduction of assembly and manufacturing areas, evaluation areas, various environmental testing equipment, including a lunar regolith chamber, and the establishment of operational and control rooms for the flight models. GITAI is a space robotics startup aiming to provide safe and affordable labor in space and reduce operational costs by 100 times. Furthermore, the Company is developing highly capable, safe, and reliable robots to help build and maintain satellites, space stations, lunar bases, and cities on Mars.