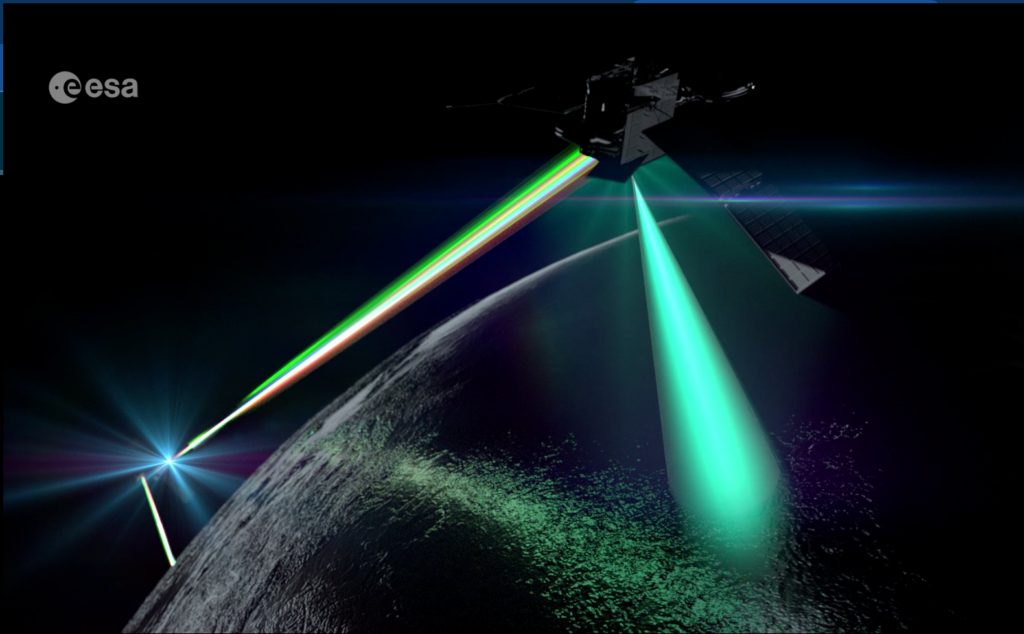 London, 2 August 2023.- ReOrbit, a Helsinki-based provider of software-enabled satellites, announced on the 1st of August that it is joining ESA's high throughput optical network (HydRON) programme as a space segment partner. 
The two existing consortia, led by Airbus Defence and Space (ADS) and Thales Alenia Space, have both contracted ReOrbit for satellite architectural support during the ongoing phase A/B1 studies for the end-to-end demonstrator of the HydRON vision. As part of the HydRON programme, ReOrbit will provide assessments of various satellite solutions for different orbits and payload configurations. 
The HydRON vision aims to demonstrate "fibre-in-the-sky" technologies. It is a European response to the demand for fast and high-volume data transport where laser-based satellite communication has the potential to complement terrestrial infrastructure for a range of services. HydRON encompasses the maturation of optical communication technologies and the provision of high-capacity data transport and flexible network services by connecting space and ground assets via an optical network. HydRON's main objective is to create a system to allow seamless interoperability between elements of the optical space network and terrestrial systems. 
The phase A/B1 conclusion shall serve as a basis for the implementation phase B2/C/D/E1 with the first satellite set to launch in 2026. The HydRON programme is part of ESA's ARTES 4.0 Strategic Programme Line on Optical and Quantum Communications within the ScyLight Programme.