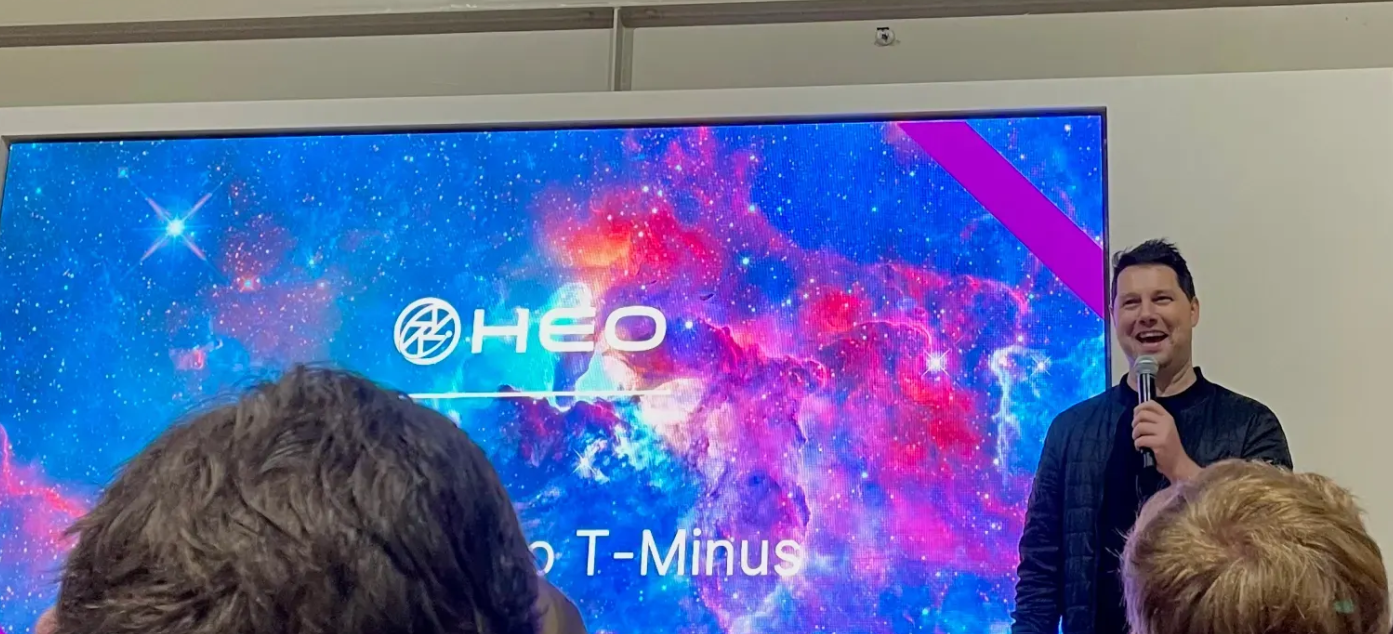 Ibadan, 29 August 2023. – HEO has announced the successful completion of its Series A funding round, securing $12 million AUD in investment. Airtree Ventures, an Australian venture capital firm popular for its strategic investments in high-growth technology companies, led the round. Additional and returning investors include Salus VC, Y Combinator, In-Q-Tel, David Harding and Steve Baxter.
The Company made the disclosure during its flagship product event, T-Minus, where it showcased remarkable advancements in the realm of non-Earth imaging and analytics. It also unveiled updates to its software platform, HEO Inspect, which aims to revolutionise the way we perceive and interact with space objects.
Responding to the needs of their customers, HEO Inspect's updates offer unparalleled capabilities, including higher resolution imaging of space objects, faster data acquisition, extended coverage of spacecraft, and an array of enhanced features, including attitude estimation and pattern of life analysis to better monitor spacecraft orbiting our planet.
CEO and Co-founder of the Company, Dr. Will Crowe, expressed his excitement, saying, "Our mission has always been to make space activities easier for our customers by leveraging technology, and with the support of Airtree Ventures, we are well-equipped to push the boundaries of what's possible in non-Earth imaging and space utilisation."
The T-Minus event also marked the official rebranding of the company from HEO Robotics to "HEO." This name change reflects the company's evolving focus and the broader scope of its innovative solutions, encompassing a wide range of space-related technologies.
Enrico Palermo, Head of the Australian Space Agency, also added, "The Australian Space Agency is proud to be collaborating with HEO. Their revolutionary satellite inspection technology is enhancing our understanding of space debris, satellite movements, and potential threats."