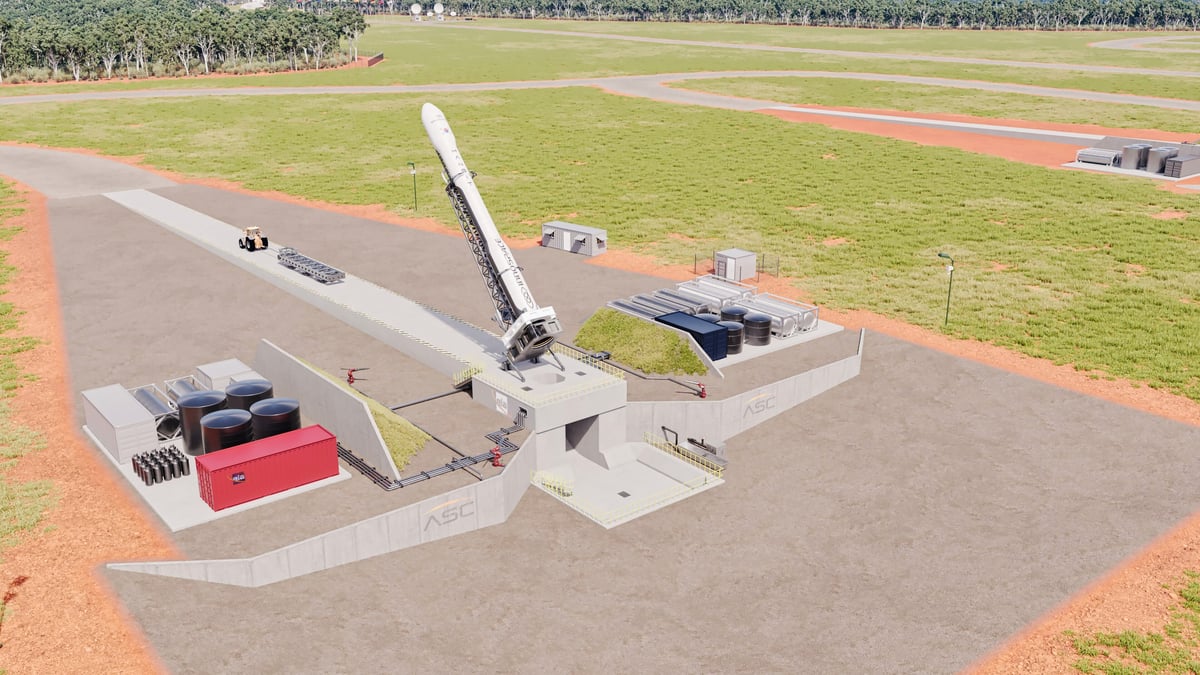 Ibadan, 18 August 2023. – Equatorial Launch Australia (ELA) has signed a multi-year, multi-launch contract with INNOSPACE for orbital launches from the Australian spaceport. The agreement will consequently see the launch of several INNOSPACE rocket variants, each carrying between 50kg and 500kg payloads into low earth orbit from the Arnhem Space Centre (ASC) across five years until Dec 2028.
ELA believes the signing of this contract has validated its business concept and development plans by securing INNOSPACE as the first commercial company to become a 'resident launcher' (long-term tenant and regular launcher) at the Australian spaceport. As a result, the first launches by INNOSPACE from the ASC will tentatively commence in early 2025.
ELA has been working with the Australian Space Agency (ASA) to expand its existing Launch Facilities Licence. This will consequently help the Center support orbital launches with a range of orbital rockets, differing azimuths and trajectories and a wider array of propellant mixes and rocket configurations as part of its Phase 2 Development Plan. In addition, this work with the ASA will now expand to assist INNOSPACE in obtaining its first Australian Launch Permit.
Michael Jones, Executive Chairman and Group CEO of ELA, said the contract with INNOSPACE was a major milestone for ELA. "We are glad to announce this multi-launch and long-term agreement with INNOSPACE and what we hope is the first of several launch agreements which we have been developing for some time."
Likewise, Soojong Kim, CEO of INNOSPACE, said, "Our goal is to offer customers greater flexibility for their launch schedule and orbit access with frequent dedicated launch opportunities. We expect to enable our satellite customers to achieve significant innovation with our orbital launch services by launching from the ASC."