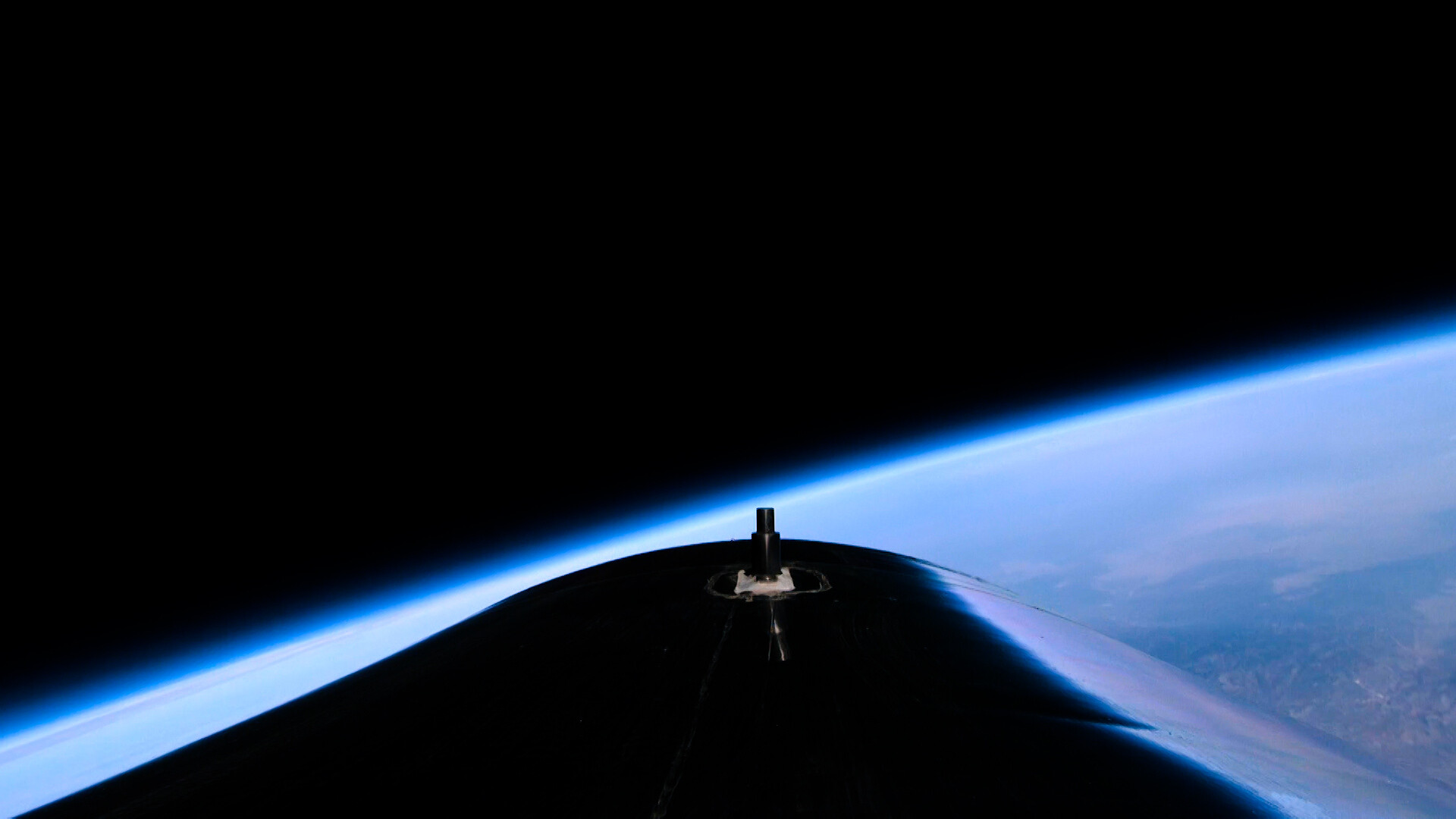 Ibadan, 27 June 2023. – Virgin Galactic has announced the four-person crew and target date for its Galactic-01 commercial spaceflight. The three-person crew from the Italian Air Force and National Research Council of Italy will board VSS Unity for a 90-minute flight to conduct a series of suborbital science experiments.
The crew will conduct 13 human-tended and autonomous experiments which examine biomedicine thermo-fluid dynamics, and the development of innovative and sustainable materials in microgravity conditions. In addition, they will collect data through wearable payloads and sensors and by autonomous payloads mounted in the cabin on Virgin Galactic's payload rack system. As a result, VSS Unity's cabin will transform into a suborbital science lab to provide the environment for rack-mounted payloads and for the crew to interact with wearable payloads.
The Italian crew includes Col. Walter Villadei; Italian Air Force: Mission Commander, Lt. Col. Angelo Landolfi; Physician, Italian Air Force, Pantaleone Carlucci; Engineer, National Research Council of Italy, and Colin Bennett; Virgin Galactic: Astronaut Instructor.
Speaking on the mission, Michael Colglazier – CEO of Virgin Galactic, said, "Galactic 01 is our first commercial spaceflight, and we have the honor to have been selected by the Italian Air Force and the National Research Council to support their first space research mission, Virtute 1." The CEO also added, "Virgin Galactic's research missions will usher in a new era of repeatable and reliable access to space for Government and research institutions for years to come."
In addition, Col. Walter Villadei commented, "A breakthrough and pathfinder mission, conceived and designed with Italian National Research Council and Virgin Galactic to test the versatility of suborbital spaceflight for scientific and technological research. We are flying payloads from multiple disciplines in one mission and are utilizing the entire flight profile to collect invaluable data."