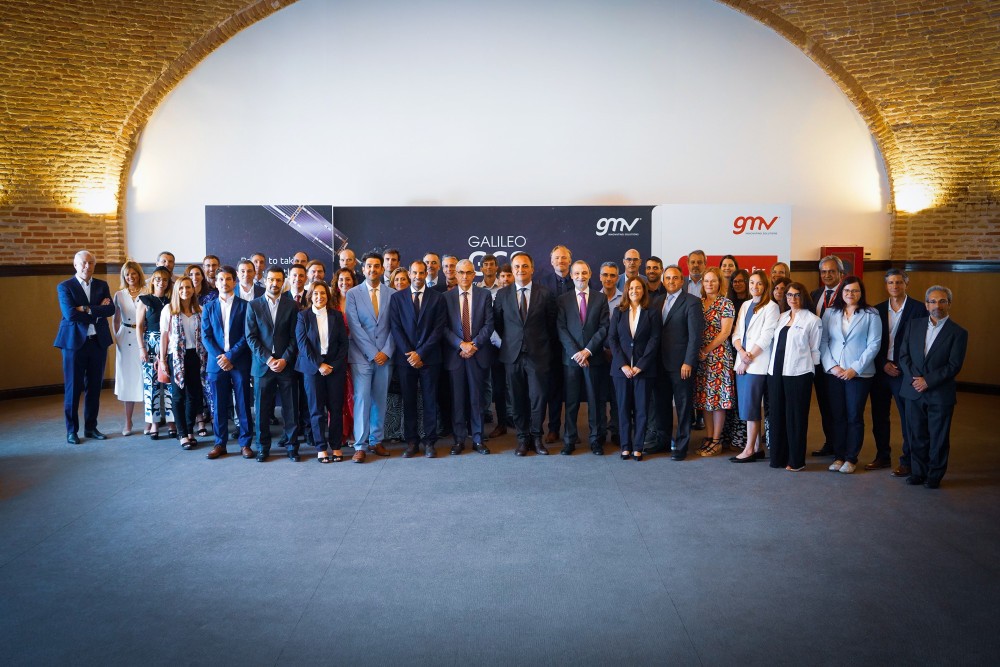 Ibadan, 27 June 2023. – The European Space Agency (ESA) has awarded GMV a contract to develop the ground segment responsible for in-orbit control and validation of the Galileo Second Generation (G2G). The new contract comes on top of those GMV has already signed for the Galileo First Generation (G1G), bringing the total contract value since 2018 to more than €500 million.
The new contract is worth over €200 million. This includes contracting core G2G activities for a value of around €155 million. Furthermore, GMV and ESA will carry out the necessary activities over 42 months, from mid-2023 until the end of 2026, with options for extension until 2028.
The primary objectives of the Galileo Second Generation are to introduce new state-of-the-art services and technologies and, improve existing services and tech; increase the accuracy and robustness of the system. Furthermore, G2G will strengthen security and reduce the system's maintenance costs. These efforts seek to consolidate and enhance Galileo's position across the globe.
The ground segment in the contract will be responsible for controlling the two new second-generation satellite platforms currently in the design and production phase. Furthermore, 12 satellites will tentatively launch over the next three years. Subsequently, the new ground control system will tentatively come into operation in 2025, coinciding with the launch of the first satellite of this second generation.
Europe's global navigation satellite system, Galileo, provides positioning and clock synchronization services to more than four billion users worldwide with a positioning accuracy of up to 20 cm. In addition to providing control and monitoring capabilities for the future satellites, this new project marks a technological leap forward compared to current developments.