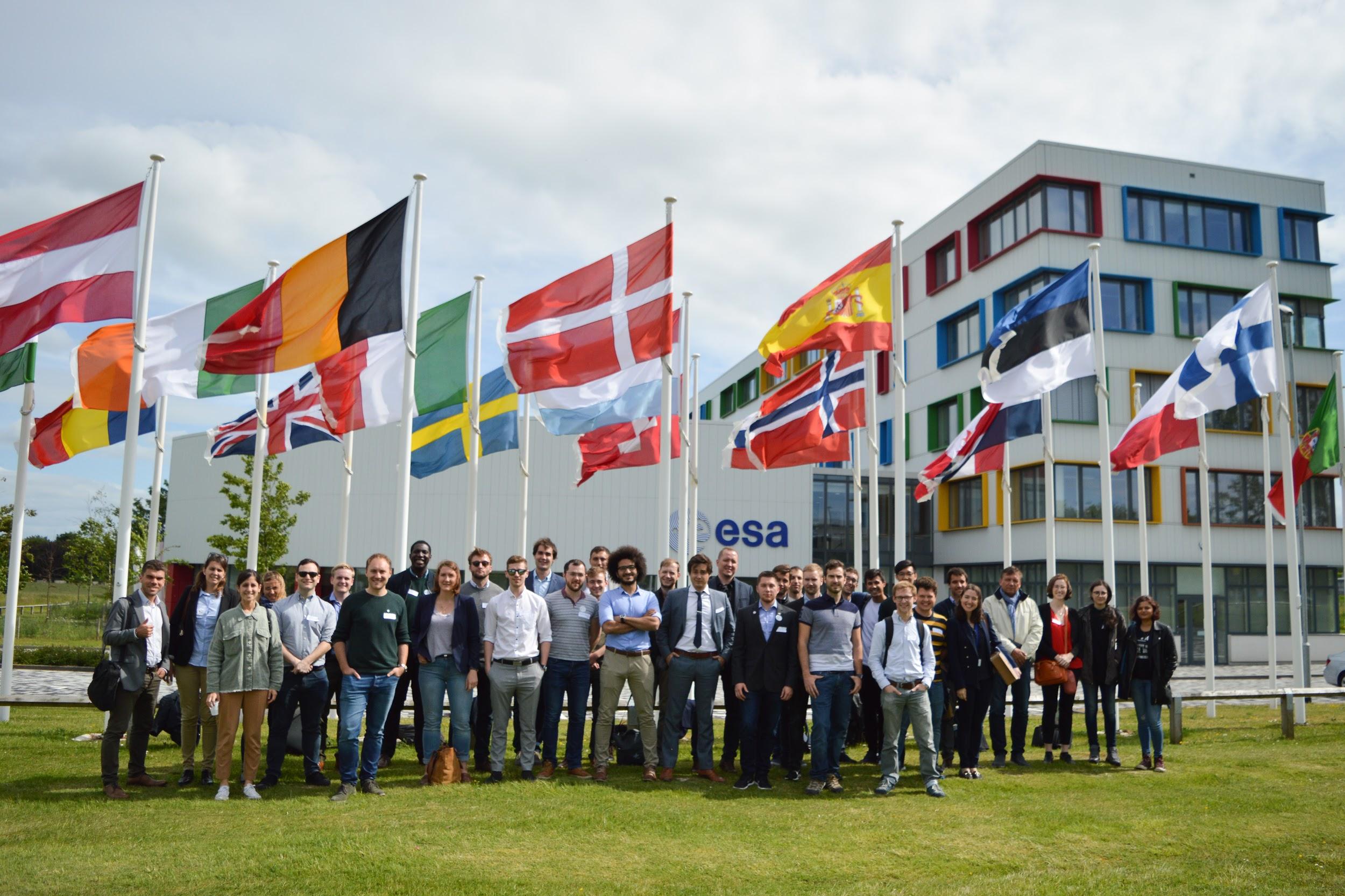 Ibadan, 18 May 2023. – The Space Generation Advisory Council (SGAC) has announced an opening for an Executive Director. The role will be a full-time, high-level, in-person role, offering a unique opportunity to work closely with the Acting Executive Director.
The Executive Director leads the planning and execution of the strategy behind SGAC, driving workforce development by inspiring students and young professionals. The Director also offers them a platform to discuss key issues of the space industry, interact with space leaders, and share their views about the future of the space sector. Likewise, the SGAC Executive Director is to support building and managing all of SGAC's global partnerships with entities in fields that can help SGAC achieve its mission and objectives.
Upon selection, the candidate will assume the temporary role of Deputy Executive Director for a three-month trial period, working closely with SGAC's current Acting Executive Director. Consequently, the successful applicant will transition into the role of the Executive Director with the responsibilities, benefits, and duties, subject to the successful completion of this trial period and a satisfactory performance review.
To apply for the position, send your application to Hamza Hameed, SGAC Chair, and Antonino Salmeri, SGAC Co-Chair, with the following documents as attachments:
Your CV (maximumtwo2 pages) (Indicate Nationality and Date of Birth);
A Letter of Intent (maximum 1 page);
List of three past experiences and how they have prepared you for this role (maximum 1 page);
Contact information of 3 references; and
Recommendation letters are a plus
If you are interested in this position, you can get more information on it, including its duties and benefits, here. You can also send your inquiries here.