by Ana Icaza, Sebastien Lebeque, Bram de Winter & Newsha Haghgoo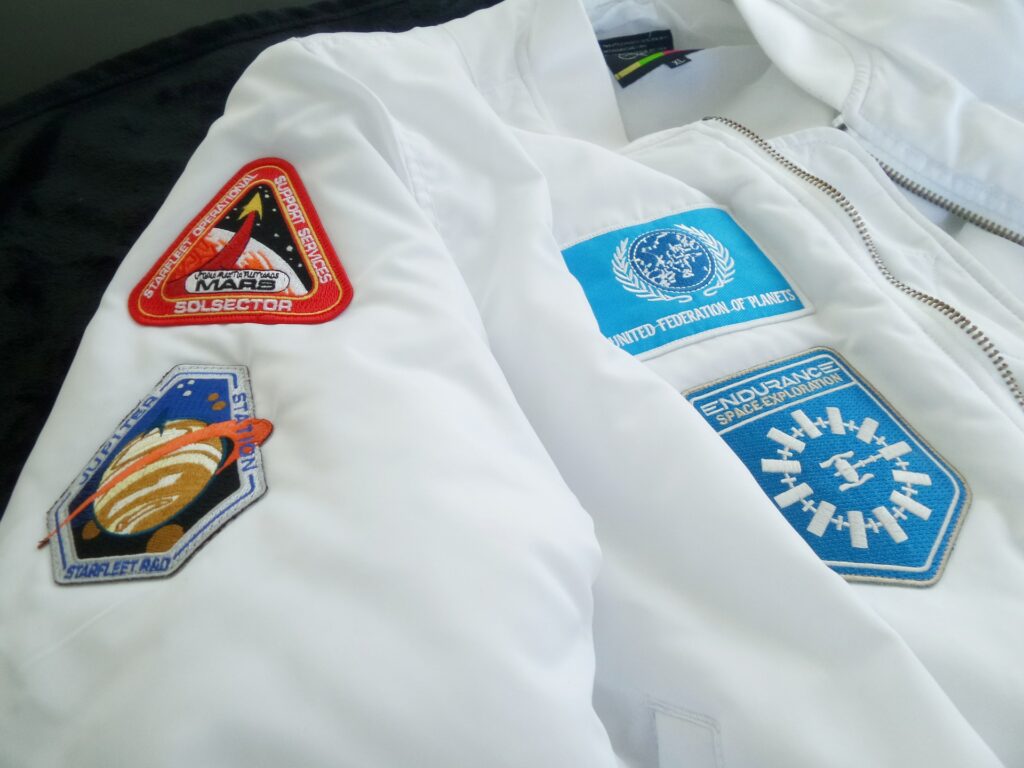 Space Exploration is an ever growing field full of excitement and challenges never faced before by the human race. In the past with Artemis, Space-X, Mars exploration, solar-robot exploration, the James Webb telescope we have had a great legacy in space exploration. However, it is time for the younger generation to continue developing these innovations and projects.
As the space exploration sector works on the edge of the capabilities of technologies, entry level qualifications are high for the industry and this is a primary impediment for young professionals to enter the field. To fill the legacy of the "Apollo" generation, we need to provide the chances for a new generation of space leaders and explorers to enter the sector.
Within our community we aim to bridge this educational gap to develop a more diverse and inclusive group that is ready to make an impact in the space sector. By providing all the tools to connect, network and develop we create the new generation in space exploration. Keywords for this development are inclusivity and diversity.
Coming to a new era and leaving the Apollo generation behind, there comes the new generation that will take over the space exploration industry and we want to make sure that everyone has a fair opportunity to to become part of the new age of space exploration. Specifically, we aim to give a voice to young professionals in vital forums and committees in which important decisions are made. We aim to share our visions and values with the space community.
The Space Exploration Project Group (SEPG) is a group of young professionals, students and space enthusiasts with a vigorous vision. Our main goal is to facilitate STEAM careers and leadership roles in space exploration for future generations, and we are relentless in persisting in being a vessel to provide a voice to future generations in the Space Exploration narrative.
Our council operates alongside the United Nations Committee on the Peaceful Uses of Outer Space. We focus on our mission by developing research papers for international conferences such as the IAC, collaborating with space agencies and companies, being granted sponsorships from acclaimed space agencies into our projects, as well as continuously improving our network. Our initial research has been presented to policy makers at various conferences and journals, and will continue to be used as a guideline for navigating space rights alongside the UN COPOUS and UN ECOSOC (United nations economic and social council) framework.
We intend to achieve our vision by incorporating the perspectives of the next generation of space explorers into the Global Exploration Roadmap (GER), which is a multinational effort to prepare for human-robotic space exploration and identify realistic and sustainable exploration paths to the Moon, near-Earth asteroids, and Mars during the next 25 years. SEPG aims to implement an international and interdisciplinary forum led by students and young professionals to approach Space Exploration from a multidisciplinary perspective and centered on the eight common goals outlined in the GER.
Develop exploration technologies and capabilities
Engage the public in Space Exploration
Enhance earth safety
Extend human presence
Perform science to enable human exploration
Perform Space, Earth, and applied Science
Search for life
Stimulate economic expansion
The Space Exploration Project Group Projects
Our current goals are to strengthen our inputs in the space community, educate, support networking among young professionals, and share our passions for space. Here are our most prominent on-going projects.
Achieved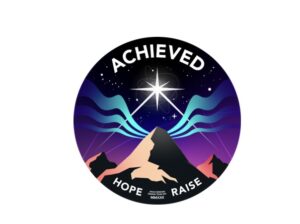 Achieved is a design project where we use mission design to educate a diverse and multidisciplinary group of students and young professionals. It aims to be a competitive mission concept team while educating group members on topics like space sub-systems, system engineering and planetary science. We worked last year on a Mercury sample return mission, as well as a Uranus exploration CubeSat concept, and successfully published two papers at IAC 2022. We are continuing this year with 28 new members on two exciting projects that will be presented at IAC.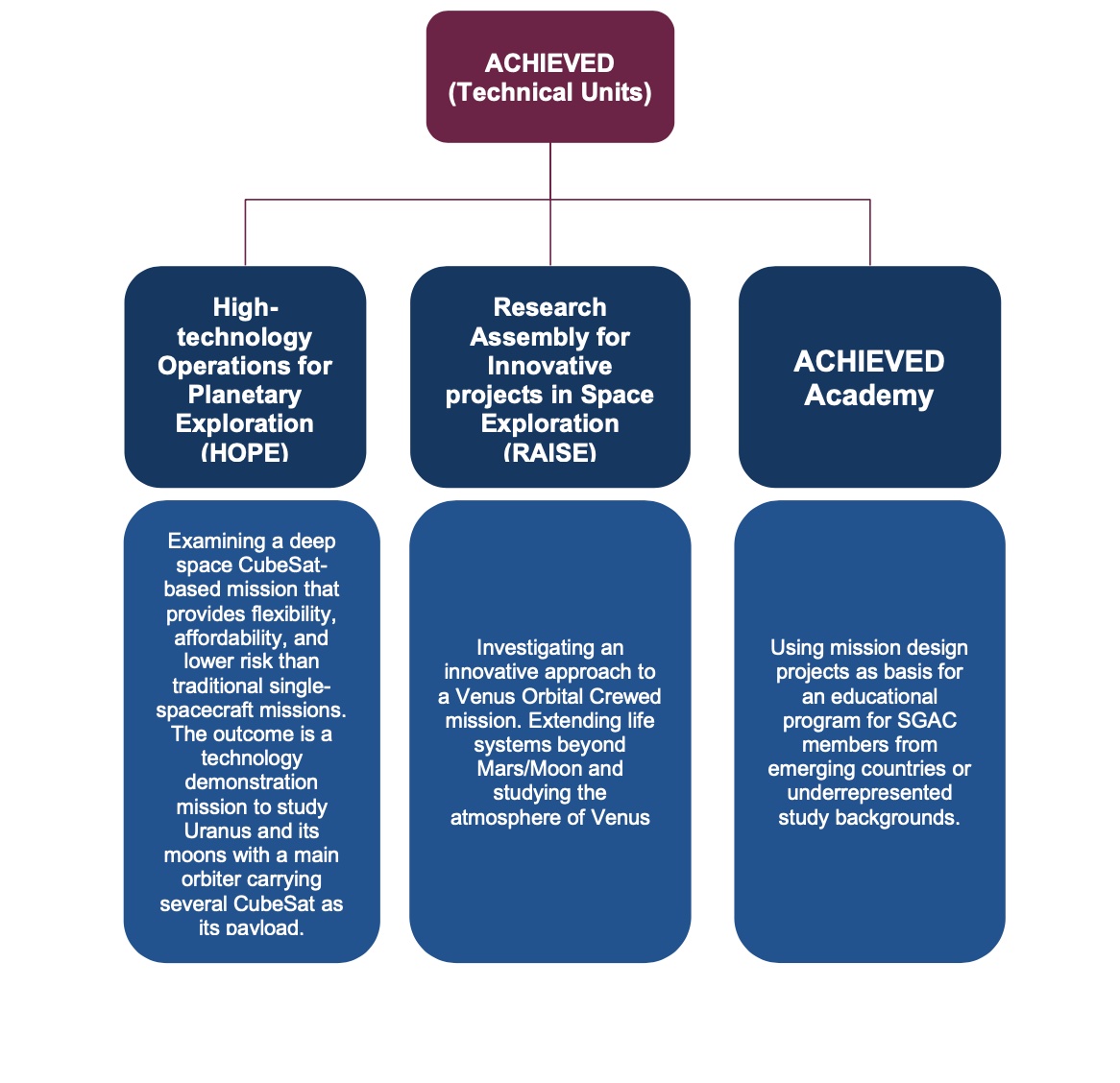 RoadMap
RoadMap is a committee focused on creating a voice for the next generation in determining the future of space exploration. Our work has been presented to policy makers at various conferences and journals. We focus on policy-making by providing the technological expertise needed. The RoadMap committee addresses the following themes:
Revising the Global Exploration Roadmap strategy
Incorporating space exploration benefits to Earth
Humans on Mars as a stepping stone for further exploration
Europe's 2030 and beyond strategy
Space for Science
Domi Inter Astra Moon design project
The 'Domi Inter Astra' (DIA) – Home Among the Stars – is an international initiative from a plethora of areas collaborating to develop a multidisciplinary perspective on the current progress towards habitation on the Moon. The DIA project synthesized a roadmap towards the commissioning of the ideal Moon habitat, identifying challenges and bottlenecks. The team thereby brings forward and researches potential solutions to catalyze lunar habitation. It is founded on the winning case submission for the Moon Base Design Competition organized by the Moon Society. The produced work is intended to be part of a book which will include assorted research publications, investigative case studies, and reports from a multidimensional STEAM perspective so as to be understood by everyone.
AD ASTRA
Going forward, we have plenty of ongoing opportunities for our members, such as developing new abstracts and papers for the next IAC, establishing potential partnerships and scholarships, and attending important conferences to reinforce networking in the industry.
Our active members have doubled their size this past year (100-120 active members this year compared to 40-50 last year) resulting in advancement, expansion, and blossoming of our project group. As our buildup continues, our staff members are consequently expanding alongside the creation of new roles, focused on event management and project group support. As we progress through this crucial stage of our development, we call on visionaries that share a passion for space exploration, find interest in our work, values, and principles, and would like to join us into becoming a part of our mission. Open staff and project-specific vacancies are currently announced on our website for active members. We are always open for future collaborations that will help us propel our mission. If interested in any of our projects and outputs, please check out our Current and past projects on our website. Follow the SGAC-SEPG platform to know more about our adventures and stay up to date on our current missions: https://spacegeneration.org/projects/space-exploration
For more information regarding SEPG (including ACHIEVED) please contact [email protected] or [email protected] 
Biography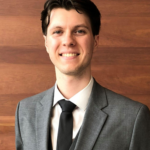 Sébastien is a French-American aeronautics and aerospace engineering student at IPSA Paris. He is specializing in the control and servoing of autonomous systems. He is passionate about space exploration and its technologies. Currently involved in SGAC SPEG as the Internal Communications Director of the PR & Communications Team, he works towards more efficient and interactive communication between SPEG members. He believes it is our duty to expand our knowledge and proficiency in Space Systems and Space Exploration to build a better tomorrow.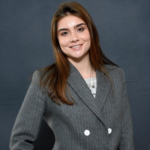 Ana Icaza is a social media specialist with a business background and a passion for space. She minored in Philosophy during her Business Administration Bachelor at the University of British Columbia. Her passions include logical thinking, creative writing, content creation and creative problem solving. Her first steps into the space industry were taken when she enrolled in the Space Studies Program 2021 at the International Space University, where she was head of the business department for the Intercontinental Suborbital Commercial Liner project. She is currently the PR & External Communications Director at the Space Generation Advisory Council for the Space Exploration Project Group. Some of her roles include full designing authority for her project group's website and other space outreaching activities and proposals. Her biggest influential figure in the space industry is Arhur C. Clarke. As she envisions merging her biggest passions being media and space in the near future to make space more accessible for future generations and the general public.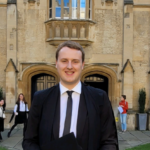 Bram is Dutch geologist and Phd student at University of Oxford. He is passionate about the combination of planetary sciences and engineering. He is currently appointed as NPoC for the Netherlands while previously working as SGAC SEPG Member Relations and Support team Coordinator. He has an MSc in Earth Sciences (Geology & Geochemistry track) at VU Amsterdam. He has organised various events (VU Space Day, Summer Space Festival), founded SGAC projects (ACHIEVED, DREAM & ROADMAP)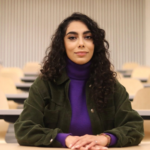 Newsha Haghgoo is pursuing a Master of Mechanical and Industrial Engineering at the University of Toronto. Her research project focuses on the health of female astronauts and their adaptation to space during long-duration missions and commercial spaceflight. Currently, she is involved with a project that examines the effects of space radiation on the human body and works on the development of effective countermeasures to remedy prior errors and reduce future hazards.