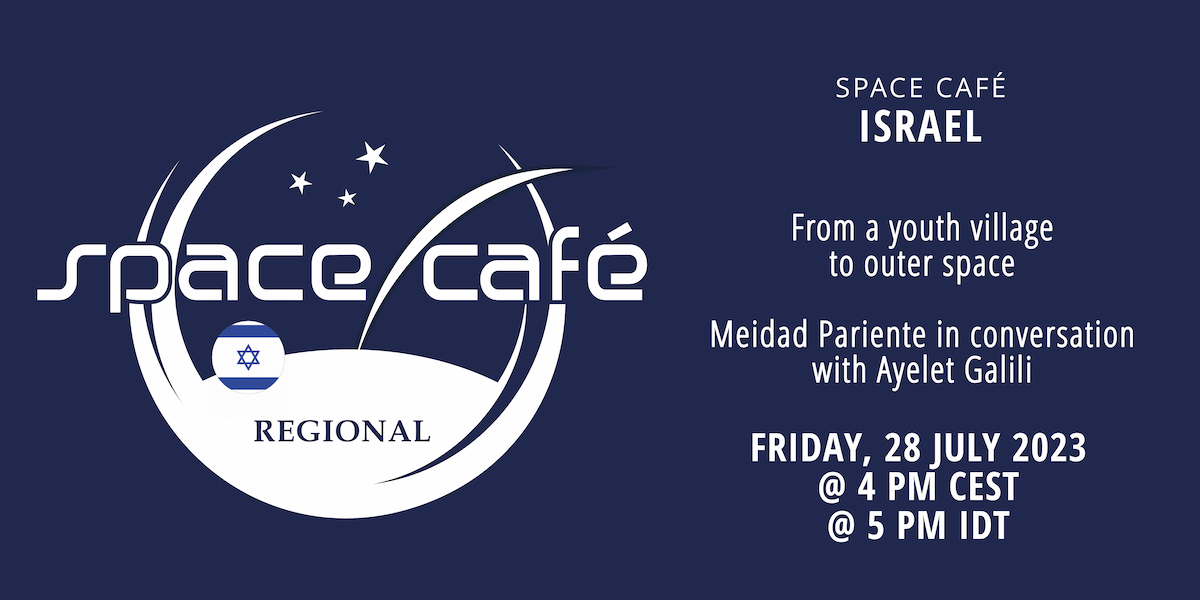 This Space Café Israel will feature Ayelet Galili, Chief Financial Officer at Tehiru Space, in conversation with Meidad Pariente, correspondent of SpaceWatch.Global for Israel.
From a youth village to outer space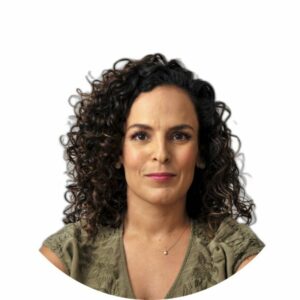 Ayelet Galili is a highly accomplished and results-driven executive with 15 years of experience in finance, business development, and HR. Expertise in strategic CFO roles, combining financial acumen with a keen understanding of operational objectives. Proven track record of driving innovation and sustainable growth. Skilled in forging partnerships, securing funding, and collaborating with government officials. Exceptional emotional intelligence and collaborative mindset for effective communication and relationship building.
Meidad Pariente is an entrepreneur and innovator, with more than 25 years of experience in managing technologies. He is the CTO and Co-founder of SPACECIALIST, and CIO and Co-Founder of SKY AND SPACE Company (Nanosatellite Communication Network company). Meidad is also an experienced director and board member.
The audience will have an opportunity to ask questions in dialogue with Ayelet Galili
This Space Café Israel will be conducted in English.
SpaceWatch.Global is a Europe-based digital magazine and portal for those interested in space and the far-reaching impact of the space sector.