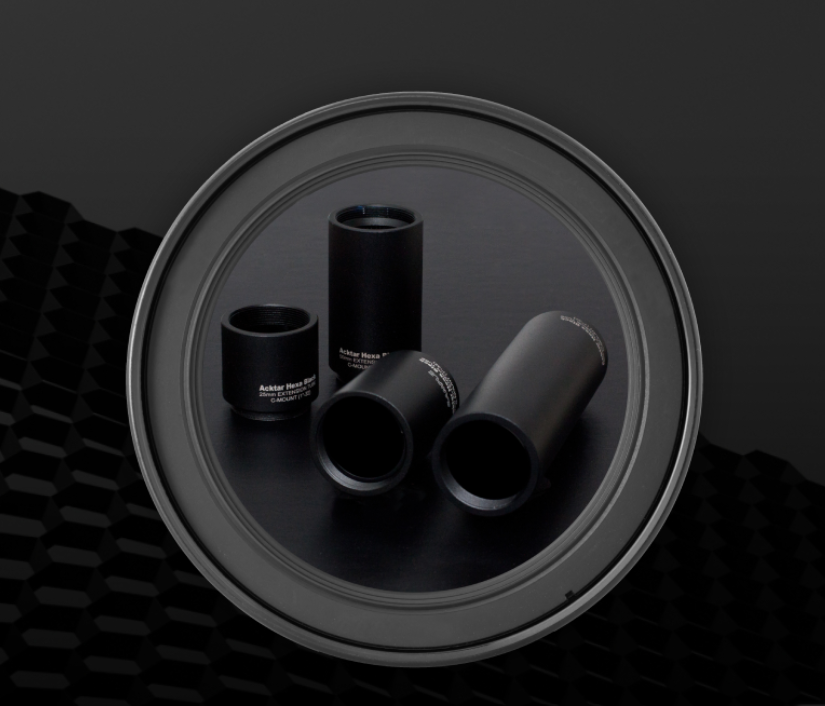 Ibadan, 16 July 2023. – Acktar Ltd. has announced that it has successfully completed the first-ever coating of fine ceramics for Kyocera Corporation, Japan. Acktar's expertise was necessary to provide a light-absorbing black coating that works in complement with the excellent physical qualities of Kyocera's cordierite components.
The cordierite-based fine ceramics from Kyocera work as structural components in optical, photonic, and optoelectronic applications and are in high demand for cutting-edge projects in areas such as ground and space telescopes, adaptive optics, and semiconductor manufacturing. These low thermal expansion ceramics are common for their long-term dimensional and thermal stability, their very low roughness, and superior flatness.
To ensure the product they coat retains its qualities, Acktar adapted its Vacuum Black™ coating to fit Kyocera's requirements. In addition to absorbing up to 98.5% of light in the EUV-SWIR wavelength range, the coating exhibits great thermal stability in a wide range of temperatures (from 4K to 723K). Furthermore, it barely affects the shape, size, and surface variables of the substrate, retaining the cordierite's flatness and smoothness. The ultra-thin layer of Acktar's proprietary coating also provides protection from ATOX and the accumulation of static electricity.
Dina Katsir, CTO of Acktar Ltd, commented, "Acktar is glad about this opportunity to work Kyocera's fine ceramics as a substrate. Kyocera Cordierite's thermal expansion is nearly zero at room temperature (+/-20ppb), and its long dimensional stability is less than 4nm per meter per year, and those are incredible numbers."
The CTO also added, "The compatibility between Kyocera's materials and Acktar's black coatings had led to great results. We believe this project will lead to creating of new technologies and technical capabilities, especially in the space and semiconductor manufacturing industries."