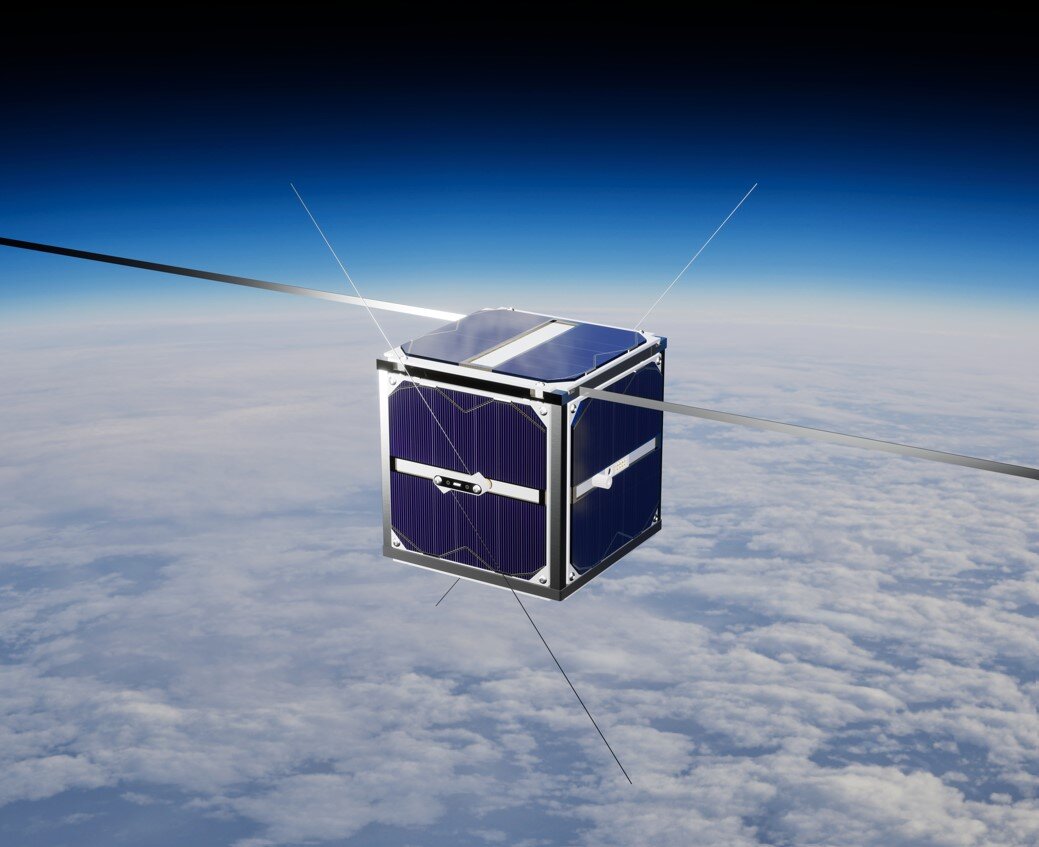 Ibadan, 14 November 2022. – Expleo, a global engineering, technology, and consulting service company, announced that it has completed the assembly, integration, and test of payloads for two nanosatellite projects. As a result, the payload subsystems are qualified, validated, and ready for integration into their respective satellite systems, marking a significant step towards the realization of the two missions and their anticipated launches in early 2023.
The two nanosatellite projects are:
ENSO (Expleo Nanosatellite for Solar-irradiance Observations): The Expleo-led nanosatellite is part of an R&D program to measure solar radiation and monitor the ionosphere. The collected data will be used to understand the effects of solar activity on critical satellite and telecommunication systems such as those used in aviation.
HydroSat: Working with the State of Djibouti and Montpellier University Space Center, Expleo is developing the payload of a nanosatellite to collect data from local climatological stations spread across the territory, such as temperature, rainfall, river depth, and hydrometry. With the new nanosatellite, Djibouti can better track environmental changes across the country.
The ENSO and HydroSat projects will now commence working towards the AIT at the satellite-system level and the final confirmation of their launch dates. Furthermore, the projects will support the collection of critical meteorological and environmental data for their respective users.
Frédérique Rebout, Senior Alliances & Partnerships Director for Defence & Space at Expleo, commented: "As we look to solve the various environmental and business challenges on our planet, it's outside our atmosphere where we can find the solutions. NewSpace innovations, such as nanosatellites, are democratizing the benefits of space technology, opening up new possibilities for many more people. Expleo's engineering and technology expertise is supporting this revolution, and we are looking forward with pride to seeing HydroSat and ENSO take to orbit soon."