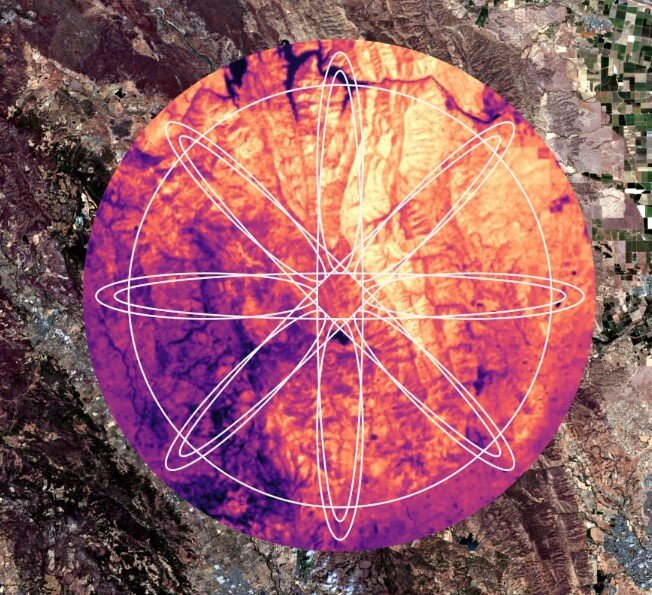 Ibadan, 28 April 2023. – Hydrosat has announced $20 million in new funding, including a $15M Series A round and more than $5M in non-dilutive funding. According to Yahoo Finance, the funding will consequently enable the Company to grow and develop its constellation of satellites and analytics to measure water stress and climate impact. Statkraft Ventures led the latest round of funding, and it included new investors Blue Bear Capital and Hartree Partners. All three firms have an interest in climate tech.
Speaking on the funding, Pieter Fossel, CEO & Co-Founder of Hydrosat, said, "Climate change is humanity's most pressing issue, and Hydrosat is addressing it head-on with satellite data. The societal need for insights on water stress and climate are only growing, and that drives a significant market need for space-based insights."
Hydrosat delivers continuous thermal monitoring capability that provides frequent and high-resolution data to track water stress events as they occur. Furthermore, real-time imagery data provides Government agencies, agribusiness, insurance companies, and emergency response teams the critical insights they need to respond in real time.
"Having recently expanded our investment scope to include climate tech, we are happy to announce Hydrosat as our first investment in this space. Surface temperatures are increasing, and water scarcity is a pressing problem. Hydrosat will significantly improve insights and decision-making for those in charge by combining high-resolution thermal imagery with advanced analytics," said Alexander Kueppers, Managing Director, Statkraft Ventures.
Recently, Hydrosat secured a license agreement with National Oceanographic and Atmospheric Administration (NOAA) to operate a private remote sensing space system. The Company also signed a $1.2 million contract through AFWERX, the innovation arm of The Department of the United States Air Force, to adapt its surface temperature data to the mission needs of the National Air and Space Intelligence Center (NASIC).