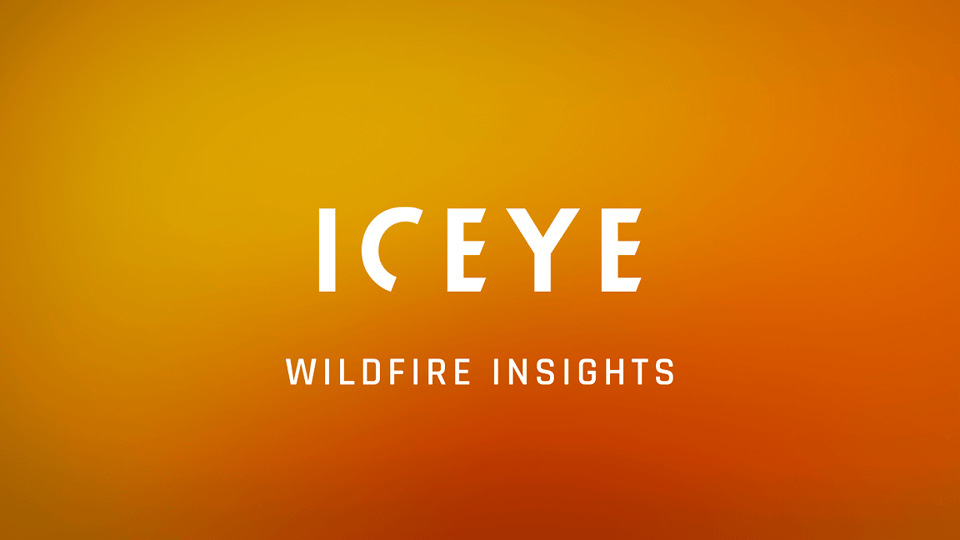 Ibadan, 28 April 2023. – ICEYE has announced the Beta release of its Wildfire Insights product, the ICEYE Wildfire Insights. It provides building-level impact data for a wildfire event in near real-time based on satellite imagery and a combination of advanced analytics and machine learning. Furthermore, the product captures data for any wildfire that impacts communities throughout the United States. As part of the Beta phase, ICEYE will also invite select insurers to participate in the final testing of the product functionality prior to the planned General Availability release in Q3 2023.
ICEYE's Synthetic-Aperture Radar (SAR) constellation provides the unique capability of monitoring events on the ground irrespective of atmospheric conditions. In addition, the satellites generate high-resolution imagery of building damage through clouds, at night, and, most importantly, through smoke.
ICEYE Wildfire Insights incorporates a monitoring application for all ongoing wildfire events across the US. When an event exceeds a given threshold based on size and proximity to a community, the ICEYE team begins data capture of satellite imagery which it then overlays with building footprints and analyzes to indicate each destroyed vs non-damaged building within the wildfire.
Commenting on the announcement, Penelope KourKouli, ICEYE Wildfire Insights Product Manager, said: "Wildfire events are rapidly increasing in severity and frequency across the US. Insurers struggle to respond because they don't have actionable insured building damage data in a timely, reliable manner. Traditional methods to gain this vital information often take several days, if not weeks." KourKouli, also added, "The ICEYE Wildfire Insights product enables users to access ground-level hazard data for wildfire events in the US within hours of the damage from the event."