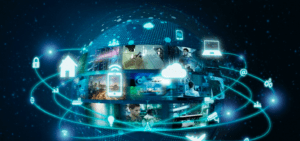 Dublin / Stockholm, 16 June 2022. – Nanosatellite manufacturer and operator, GomSpace, has been awarded a contract to deliver two 12-unit CubeSats to the German Space Agency, DLR, GomSpace said.
The cubesats will serve as research objects for DLR's Responsive Space Cluster Competence Center, RSC3, in Trauen, Germany. The contract, whose value is €1.2 million, is going to be finalised in the next two weeks while delivery is expected in January 2023.
GomSpace's mission is to introduce new products to the global space systems market and services. These include innovative components, platforms and systems for professional nanosatellites, the company said. The firm has worked with DLR on several projects prior to this.