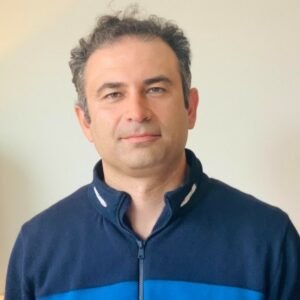 In this Space Café Radio, SpaceWatch.Global Event coordinator and Space Café Young Global Talents Host Chiara Moenter spoke with Kian Mirshahi, CEO of Mayday.ai about Mayday, the space ecosystem, and the importance of finding and relearning our balance and harmony with nature.
Mayday.ai is a German-based provider of real time risk and disaster intelligence. It covers multiple disasters, all phases of disaster management and all geographical regions of the world. Its platform is powered with earth observation and ancillary data. These are processed using some industry-first remote sensing solutions and its proprietary AI fusion engine. For crisis management, Mayday provides early warning and a common operating picture which can be area- or event-centric. The data solutions are complemented by a 24/7 staffed operational center, on-demand field services and a mobile app for civilians and professionals. Mayday activities have been supported by the European Space Agency (ESA), the German Aerospace Center (DLR), National Oceanic and Atmospheric Administration (NOAA), as well as a whole host of other global partners.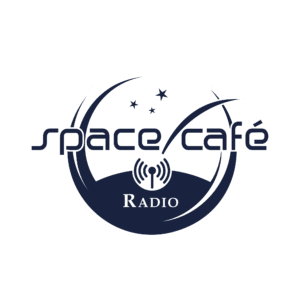 Space Cafe Radio brings our talks, our interviews, our impressions to you. In this format, you will hear conversations or the entire team of SpaceWatchers while being out on the road. Each show will have a specific topic, unique content and a very personal touch. Enjoy the show format and let us know your input to[email protected].