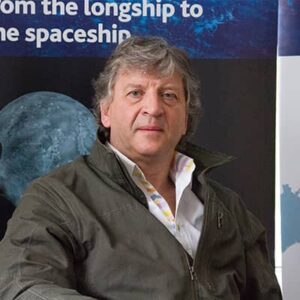 Edinburgh, 20 January 2022. – Historic Environment Scotland (HES) withdrew its objection to plans for the proposed space centre in Unst following the preparation of a revised scheme of works and discussions with those behind the plans.
HES originally objected due to the "extensive and adverse" impact on the cultural significance of Skaw radar station. This was not the first objection SaxaVord Spaceport had to overcome though.
The Royal Society for the Protection of Birds has also withdrew its challenge. They did so after revised plans showed no launches would take place during protected birds' breeding period.
Chief executive of SaxaVord Spaceport, Frank Strang said they were looking forward to councillors making a decision on the project. Shetland has an opportunity to "lead the way in small satellite launch in Europe," and SaxaVord wants Scotland to get that advantage.