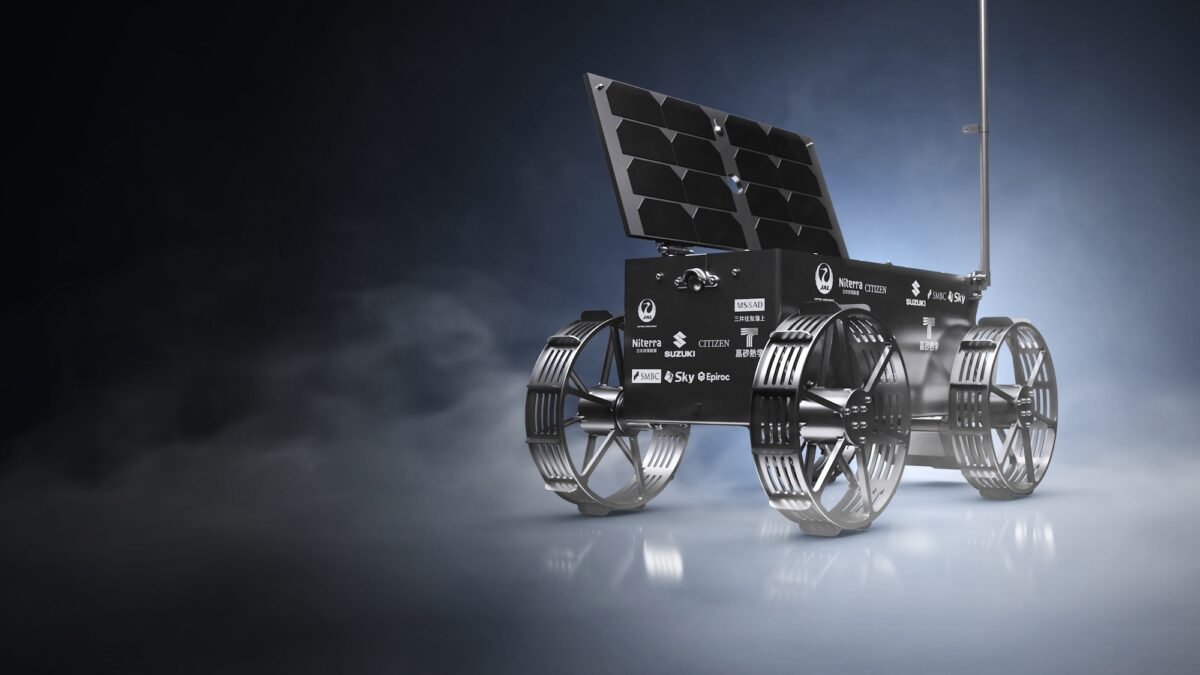 Ibadan, 20 November 2023. – ispace, inc. has announced its Mission 2, part of the HAKUTO-R lunar exploration program, to serve as the company's second technological demonstration, based on lessons learned from Mission 1. Mission 2 aims to further validate the lander's design and technology, as well as ispace's business model, to provide reliable lunar transportation and data services. Concurrently with the second mission, ispace also unveiled the final design of its micro rover, which it will transport to the surface of the Moon by its lunar lander as part of exploration activities during Mission 2.
During Mission 2, ispace will conduct initial resource exploration activities, primarily with its micro rover. Furthermore, the lunar exploration activities will contribute to the NASA-led Artemis program. As a result, ispace expects the exploration activities to be an important advancement in achieving ispace's goal and vision of establishing the cislunar economy.
During the press conference, ispace Founder and CEO Takeshi Hakamada, said, "Continuous mission operations are essential to provide lunar transportation and data services, I am proud of all the employees who have made this possible, who, in the short time since completing Mission 1 nearly six months ago, have incorporated the necessary improvements to advance this mission on schedule."
The micro rover will be 26 cm tall, 31.5 cm wide, 54 cm long, and will weigh approximately 5 kg. It will remain in the payload bay at the top of the lander and use a deployment mechanism to land on the Moon's surface after touchdown. It also features a lightweight frame made of carbon fiber-reinforced plastics (CFRP) to withstand the rocket launch and other vibrations during transit to the lunar surface.