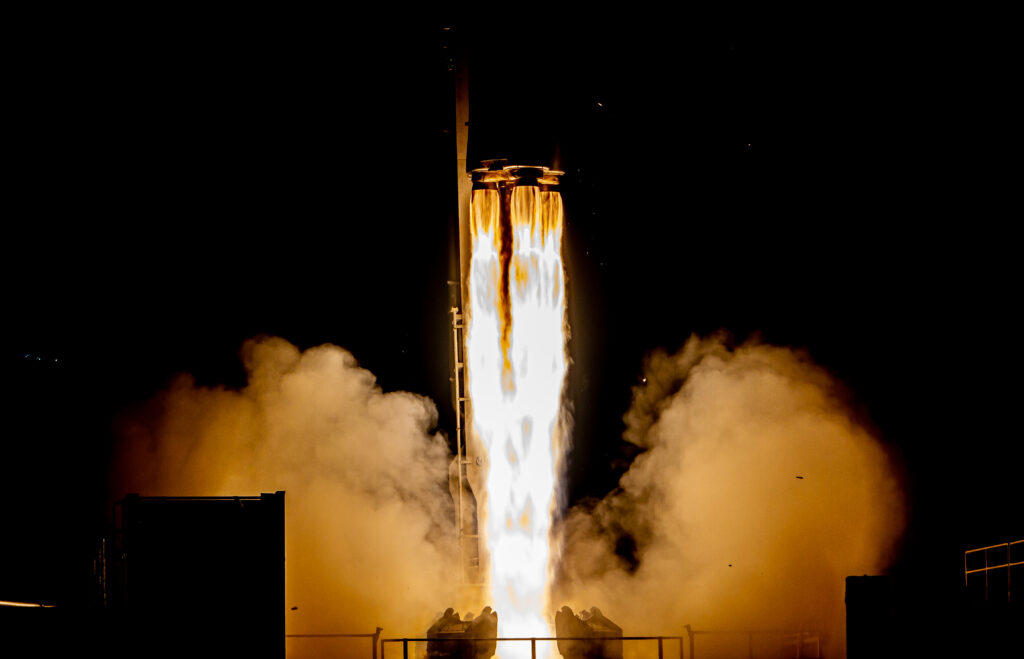 Ibadan, 20 November 2023. – Firefly Aerospace, Inc. has announced closing another tranche of financing, valuing the Company at $1.5 billion pre-money. Existing investors led the round, including AE Industrial Partners, LP, as well as new investors, including Mitsui & Co., Ltd. Firefly has consequently raised approximately $300 million in funding since February 2023.
Along with the Company's recent launch success, the Company has won contracts for multiple Alpha missions, including a NASA mission, concluded a launch agreement with Lockheed Martin, and signed a multi-launch agreement with L3Harris. Furthermore, Firefly won multiple U.S. Government and commercial contracts under their Blue Ghost Lunar Lander product line, including three NASA Commercial Lunar Payload Services (CLPS) task orders.
In addition, Firefly's on-orbit vehicle, Elytra, is on contract for its first mission for the National Reconnaissance Office, scheduled to fly on Firefly's Alpha Rocket next year, while The Medium Launch Vehicle being co-developed with Northrop Grumman has major milestones scheduled before the end of the year.
Speaking on the raise, Bill Weber, CEO of Firefly Aerospace, said, "We have been successful at raising funds at an increased valuation in this challenging capital markets environment due to our focus on production and mission execution. Following our most recent success with the groundbreaking launch of the VICTUS NOX mission by the U.S. Space Force, we have seen heightened interest from new investors."
"Firefly has clinched key contracts and cemented itself as the leader in tactically responsive launch," said Kirk Konert, Partner at AE Industrial and Chairman of Firefly. "Their differentiated technology and astute leadership have propelled them to several successes over the past year. We are proud to back Firefly as they emerge as a leader in space and defense technology while fortifying our national security."