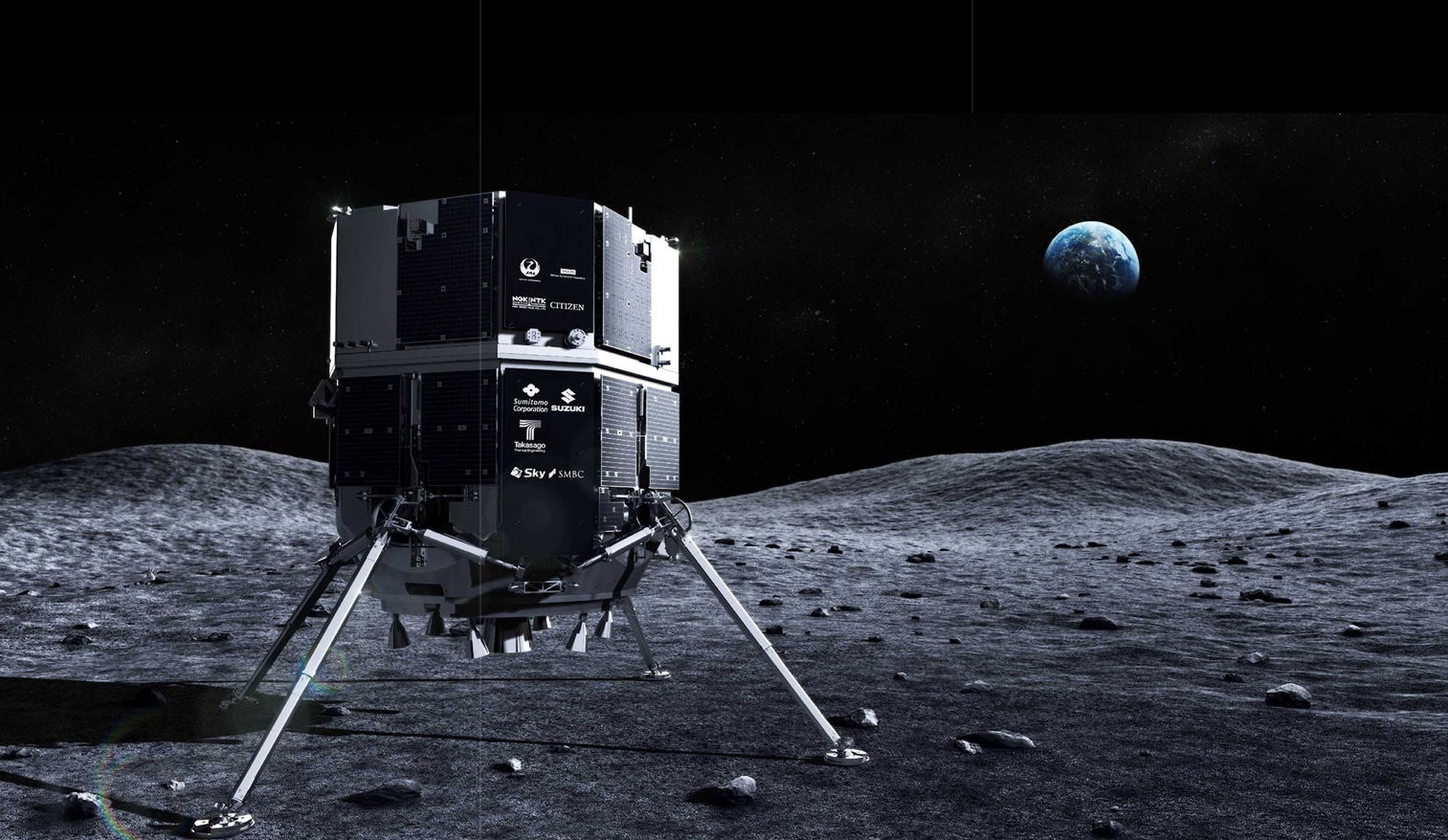 Ibadan, 2 October 2o23. – ispace Technologies U.S. (ispace – U.S.) has announced its new U.S. headquarters in Denver, Colorado, where it is currently designing and has plans to manufacture its new APEX 1.0 lunar lander for future missions. The new headquarters will establish a central base of operations for the company to serve its American customers.
In addition to enabling the design, manufacture, and operation of the APEX 1.0 lunar lander, which will launch from U.S. soil, the new facility positions the company as a strategic partner for a variety of American lunar exploration missions. The company also intends to leverage its unique global presence consisting of entities in the United States, Japan, and Luxembourg to attract worldwide Government and commercial customers for lunar missions.
"To date, ispace has already invested over $40 million in ispace technologies U.S., which represents our strong commitment to the U.S. market," said Takeshi Hakamada, Founder and CEO of ispace. "We expect this number to continue to grow as part of our strategic commitment to contribute to Government missions and the creation of a cislunar ecosystem from the United States."
Following the transition from the Series 2 lander to the APEX 1.0 lander, the company has also rescheduled the launch of Mission 3 from 2025 to 2026. The updated schedule enables Team Draper and ispace – U.S. to accommodate sensitive payloads by harnessing APEX 1.0's enhanced capabilities for Mission 3, which is targeting a technically challenging landing location on the far side of the Moon. Additionally, the updated schedule will provide the company with the flexibility to absorb experienced procurement delays for some long-lead items.