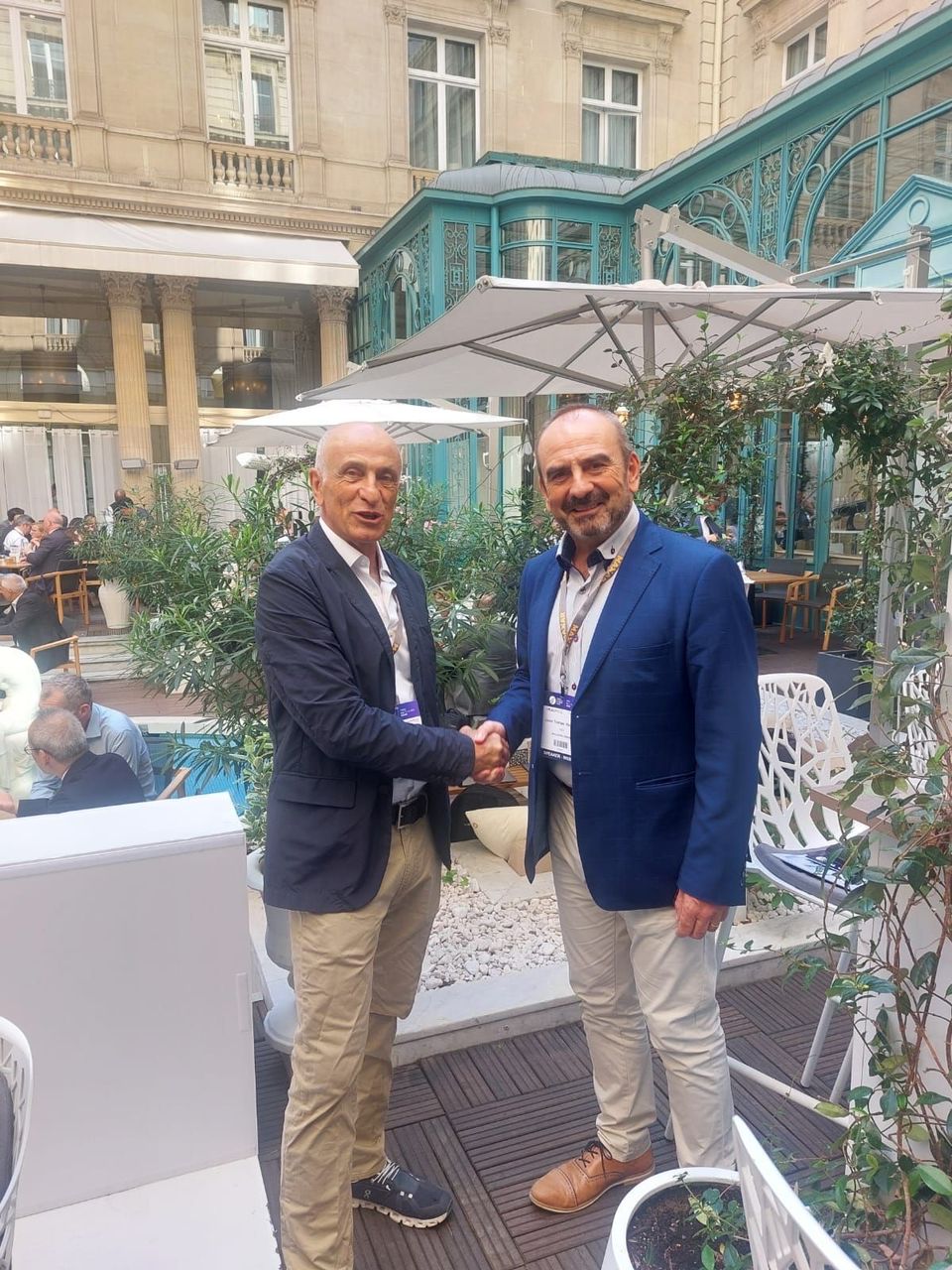 Ibadan, 18 September 2023. – SATLANTIS, an Earth Observation company known for its Very High-Resolution optical technology and solutions, has announced a commercial partnership with Dotphoton, a company focused on developing advanced raw image compression & data quality validation solutions. Dotphoton also brings Jetraw to this collaboration, a state-of-the-art raw image compressor. Furthermore, Jetraw increases onboard data throughput by a factor of 4 and accelerates data transfer from space to ground. This will enable SATLANTIS satellites to collect and transmit raw images at high speed while maintaining the metrological accuracy needed for advanced AI/ML applications.
In addition, the company is a commercial Very High Resolution (VHR) optical mission operator and participated in the CCM's mission that launched satellite GEI-SAT Precursor, which helps make data available for the Copernicus program – the European Union's Earth Observation flagship environmental program.
José Achache, Chairman of Dotphoton, stated, "The trend towards more spatial and spectral resolution in Earth observation leads to unmanageable data volume. SATLANTIS is addressing this problem without compromising image quality by integrating Dotphoton's raw image compression in their upcoming satellites. Preserving image integrity for AI processing is critical to maximize information extraction. This will also allow SATLANTIS to reduce costs and carbon footprint by scaling down data volume stored on the cloud. Proud to partner with SATLANTIS".
In addition, the CEO of SATLANTIS, Juan Tomas Hernani, stated, "This collaboration with Dotphoton will increase the throughput of our very high-resolution data acquisition and belongs to our commitment to constantly upgrade the performances of our missions for our customers through innovation and operational efficiency."