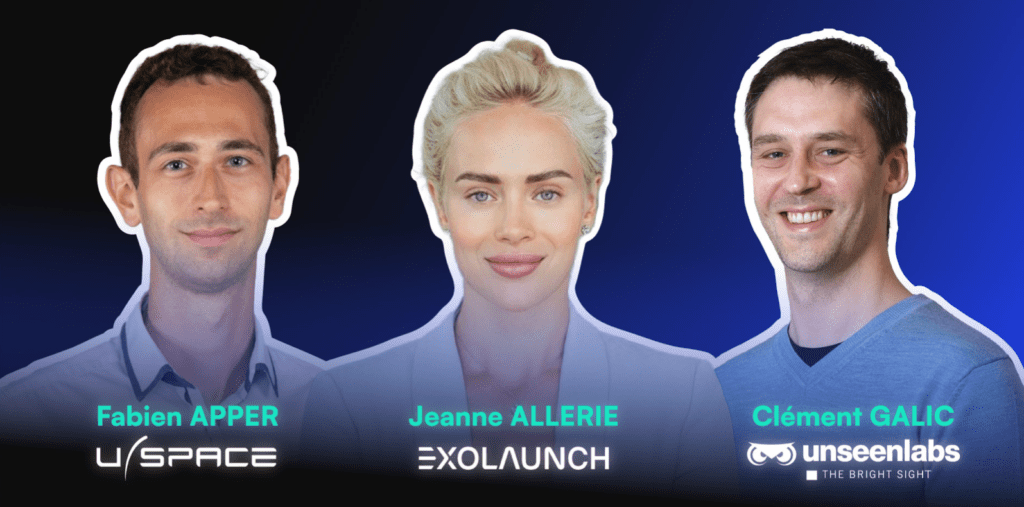 Edinburgh, 12 October 2022. – Europe's first representative New Space platform, YEESS (Young European Enterprises Syndicate for Space) has welcomed three new members: Unseenlabs, Exolaunch, and U-Space, the syndicate stated.
YEESS was launched in 2021 by a group of European space enterprises, Satlantis, Anywaves, Exotrail, Pangea Aerospace, Aerospacelab, and ConstellR. The objective of the international non-profit association is to boost the competitiveness of Europe in space. YEESS raises awareness of the innovation potential, solutions and services coming from the space sector. 
The syndicate has been engaging at the highest level of space funding and policy-making in Europe, according to Unseenlabs. As part of this, YEESS established a direct dialogue with the European Space Agency's (ESA) commercialisation directorate. In addition, the group is engaged with the Expert Group mandated by the Earth Observation Copernicus Programme Department. There, group members provide advice to the European Commission on the Copernicus space system architecture. 
The syndicate is also involved with ESA's New Space Board advising ESA on driving European competitiveness. In addition, YEESS regularly lobbies for New Space actors at international space events, supporting members with marketing, commercial partnerships, and consolidating services.