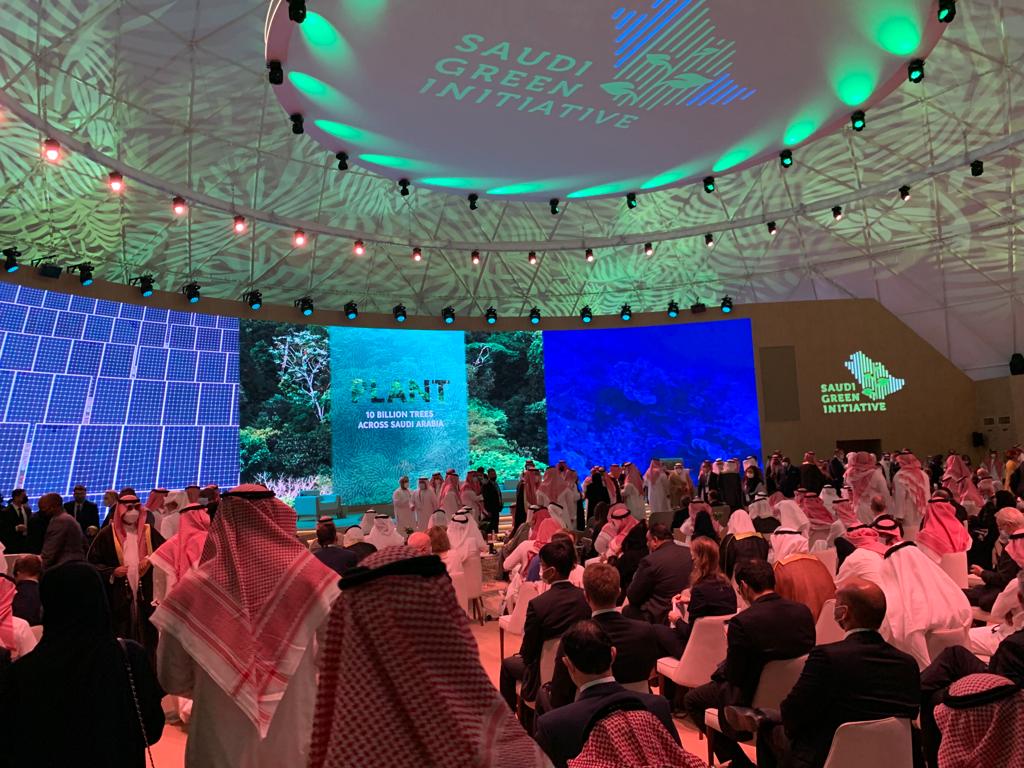 London, 28 September 2023.- Planetek Italia announced its latest contract win in Saudi Arabia. It will collaborate with its Saudi partner, Geosystems Middle East (GeosystemsME) to provide monitoring services based on Earth Observation (EO) for afforestation initiatives in the Kingdom. 
The project, led by GeosystemsME and supported by Planetek Italia, GeoSpace International and Hexagon AB, aims to contribute to the implementation of the Saudi Green Initiative. Saudi Arabia has set a target to plant 10 billion trees across the country while also focusing on various land preservation actions falling under the National Center for Vegetation Development and Combating Desertification (NCVC) mandate. 
Planetek Italia will assist GeosystemsME in developing a robust land monitoring platform capable of harnessing the power of satellite data. The platform will facilitate the automatic calculation of analytics and statistical indices by leveraging a wide range of commercial and open-source Earth observation constellations. These insights will monitor the correct implementation of the policies outlined in the Saudi Green Initiative. 
"We are thrilled to be partnering with Geosystems Middle East and contributing to the prestigious Saudi Green Initiative," said Giovanni Sylos Labini, CEO of Planetek Italia. "This contract exemplifies our commitment to leveraging Earth observation technologies for environmental preservation and sustainable development. By combining our expertise in EO analytics with GeosystemsME's local knowledge, we are confident in our ability to provide effective monitoring services for the afforestation efforts in Saudi Arabia".
The monitoring platform will provide stakeholders with up-to-date and accurate information on the progress of afforestation projects.