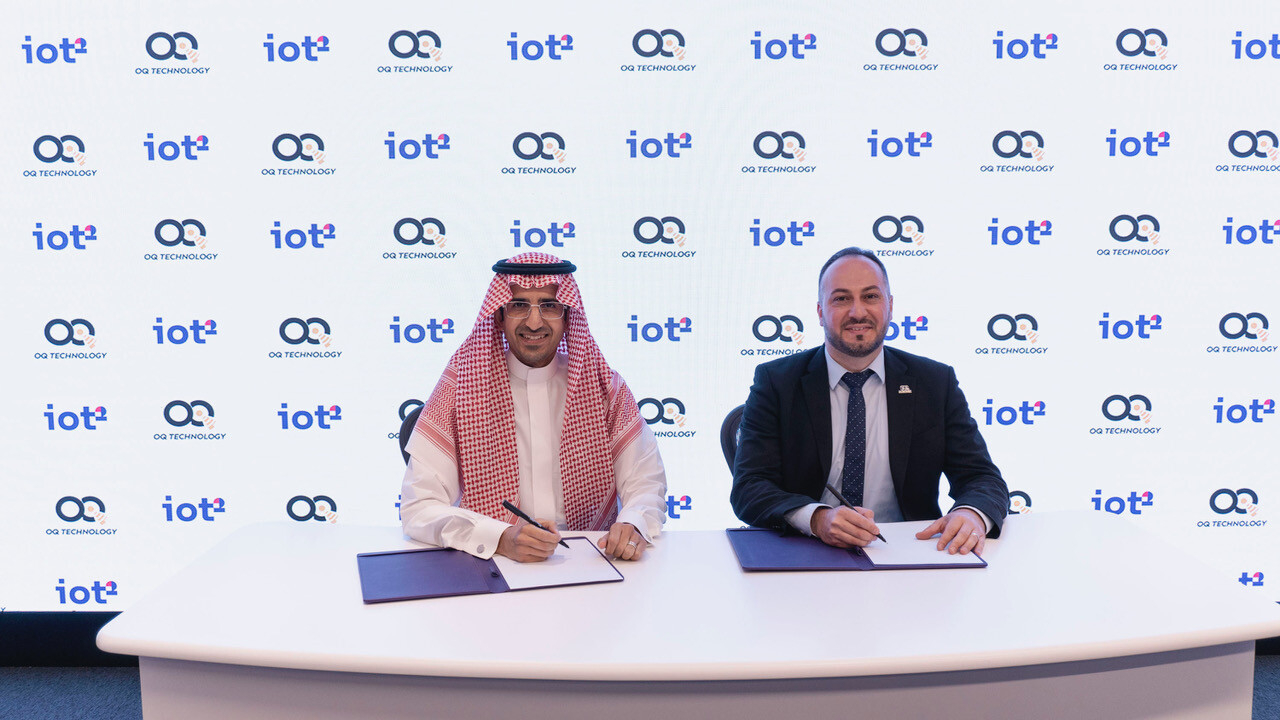 Ibadann, 19 May 2023. – OQ Technology and IoT Squared have signed a Memorandum of Understanding (MoU) for IoT connectivity using 5G protocol through Shabbab Al Ghamdi for IoT Squared and Omar Qaise, Founder and CEO of OQ Technology.
Through this partnership, OQ Technology will provide satellite IoT connectivity services and products to IoT Squared and support the technical development of its products and services. The two partners will also collaborate to identify target markets, verticals, and applications that require satellite IoT services in the Kingdom and provide them with the necessary solutions.
Othman Al Dahash, CEO of IoT Squared, said: "By helping to solve various challenges from traffic management, energy, safety, waste, and many others, IoT will fundamentally allow us to enhance productivity levels and quality of life, revolutionizing the way we live and work. By providing coverage and connectivity anywhere in the country, integrating satellite IoT services and solutions in the Kingdom will drive the adoption of IoT solutions.
Similarly, Omar Qaise said: "At OQ Technology, we are working to address this problem by enabling 5G-based massive machine communication all over the world using a constellation of nanosatellites which ensure a truly low latency of only a few milliseconds."
Qaise also added, By partnering with IoT Squared, we will now be able to use our shared networks, resources, and expertise to identify new target markets and applications that require satellite IoT services in Saudi Arabia and work together to identify solution requirements while advancing the adoption of IoT solutions in support of the country's digital transformation objectives."