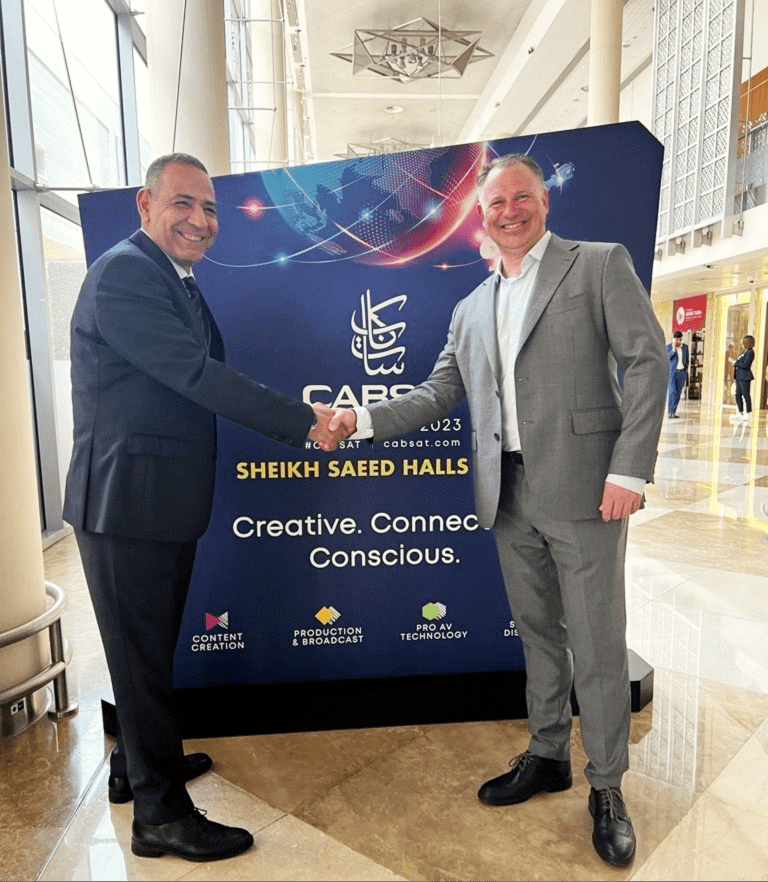 Ibadan, 19 May 2023.- Kymeta has announced Azyan Telecom signed a significant order for its Hawk™ u8 terminals connected by OneWeb. As a result, the signature will bring Kymeta and OneWeb's unique LEO offering to Oman for the first time. Furthermore, the deal will enable the expansion of national telecom capabilities in the region, expediting efforts to implement ubiquitous high-speed, low-latency communications capabilities across the Sultanate.
Kymeta's electronically steered flat panel Hawk u8, which works through a software-first approach, will help deliver reliable, truly mobile broadband connectivity across sectors in Oman connected via OneWeb's LEO satellite constellation. This includes areas where challenging terrain and frequent hurricanes often hinder high-speed connectivity offerings. The deal follows closely on the heels of Kymeta's announcement that the Hawk u8 is now commercially available worldwide.
Speaking on the partnership, Walter Berger, President and Co-CEO of Kymeta, said, "As access to mobile broadband becomes increasingly imperative for progress across every major industry, Kymeta has doubled down on our commitment to deliver truly mobile connectivity to customers around the world."
In the same vein, Ahmed Saber, Chief Operation Officer, Azyan Telecom, added, "Today marks an exciting milestone, both for the growth of Oman's LEO market and our efforts to enhance high-speed satellite connectivity for companies and communities across the region. Our deal with Kymeta will allow us to deliver on the widespread demand for reliable connectivity, in line with Oman's digital transformation strategy."
The Company offers a low-power, fully-integrated family of high-throughput mobile terminals. Furthermore, with the Hawk u8 LEO terminal, its customers can access OneWeb's high-speed, low-latency broadband connectivity services while on the move or stationary. This is as a result of the services continuing their rolling out across the world.