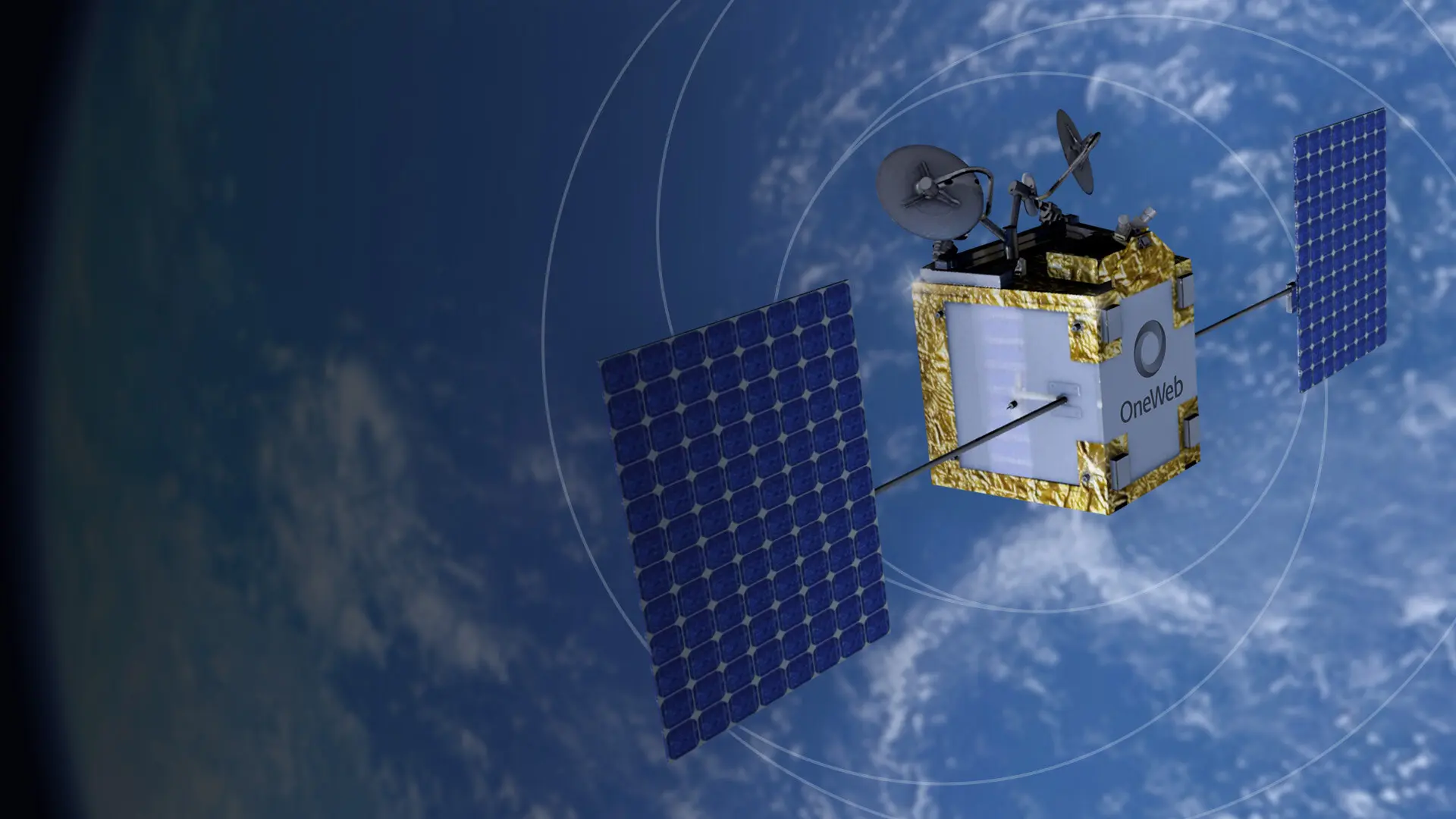 Ibadan, 7 June 2023. – OneWeb has announced that it is launching its "Try Before You Buy" maritime service. The service will take bookings from maritime users who want to benefit from the Company's 100mbps+ enterprise-grade flexible connectivity packages at sea.
With 634 operational satellites now in orbit, the OneWeb constellation is complete and fully operational down to 35 degrees latitude. Furthermore, the Company aims to complete the final ground stations and put operational requirements in place, ensuring the Company remains on track to deliver full global maritime services by the end of the year. Consequently, OneWeb will start selling services to the maritime industry via its specialist maritime distribution partners.
OneWeb and its partners have also developed a range of hardware terminal products available from maritime communications providers Intellian and Kymeta. Offering hardware terminal products from two established providers with different form factors enables greater choice for customers.
Carole Plessy, VP Europe and Maritime at OneWeb, said: "Since unveiling our commitment to the maritime community at Nor-Shipping four years ago, the demand for ubiquitous high-speed connectivity across the globe has surged exponentially.
Plessy also added, "Today, OneWeb's complete satellite constellation is successfully deployed, enabling us now to launch our guaranteed connectivity services to the maritime industry. In perfect synergy with Nor-Shipping's central theme of #PartnerShip, OneWeb has achieved this significant milestone by forging strong collaborations with our esteemed industry partners – leveraging their extensive expertise in developing, deploying, and servicing certified, scalable, and responsible connectivity solutions to the maritime industry.
Based on a Service Level Agreement (SLA) model, customers can choose flexibility underpinned by guaranteed service levels defined by straightforward CIR (Committed Information Rate) and/or MIR (Maximum Information Rate) packages.