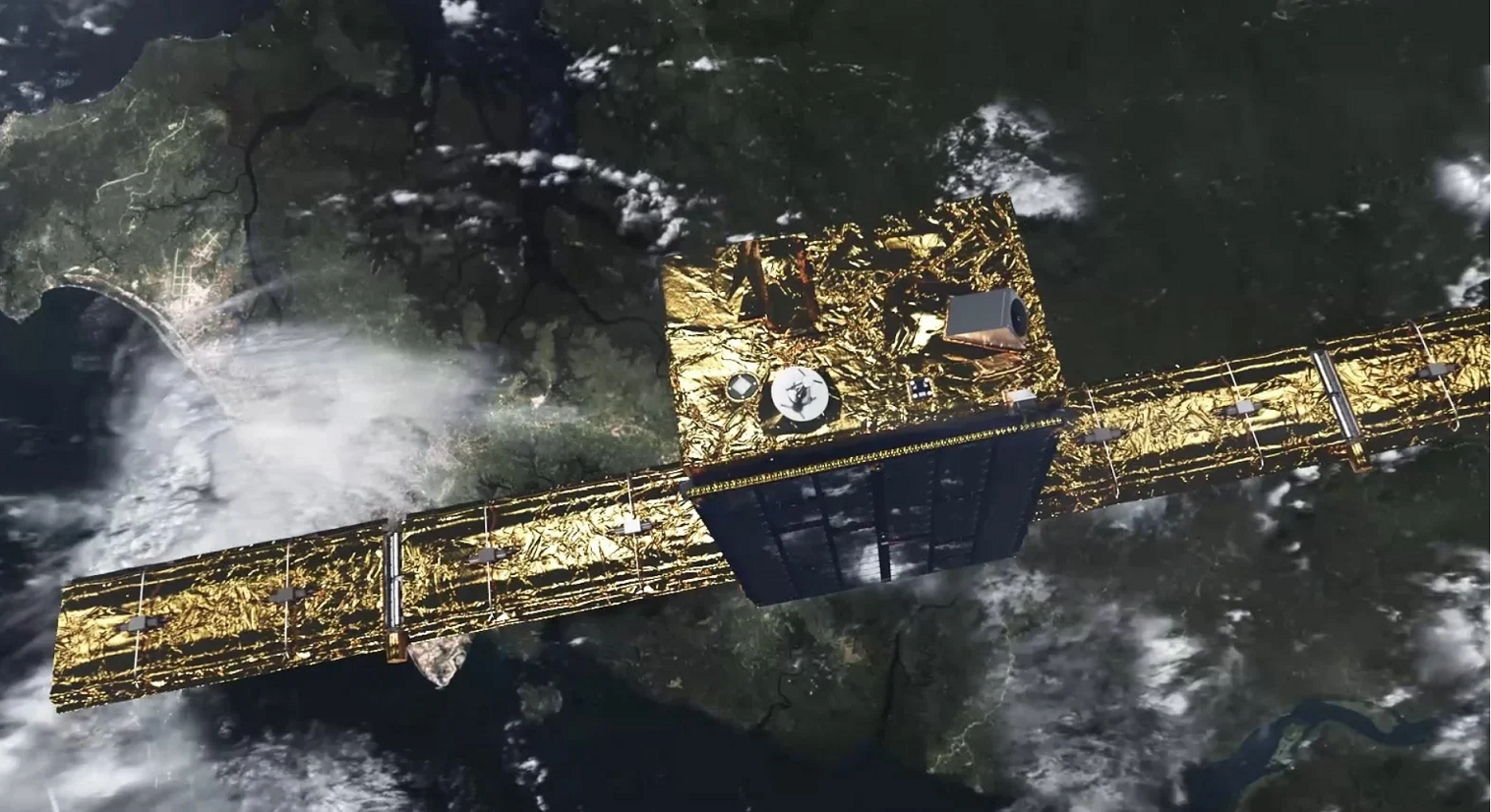 London, 17 November 2023.- Bayanat, a provider of AI-powered geospatial solutions, and Al Yah Satellite Communications Company (Yahsat) announced on the 15th of November the expansion of their Earth Observation (EO) program. The program is expanding from five to seven synthetic aperture radar (SAR) satellites. 
This expansion of the constellation will be aided by ICEYE who will provide technology, training and expertise. They aim for orbiting satellites to revisit the Middle East more frequently, enabling Bayanat and Yahsat to deliver near real-time, high-definition images of ground conditions across the Middle East. 
"With dedicated access to ICEYE's existing fleet and the ongoing manufacture of Bayanat and Yahsat's own SAR satellite constellation, extending our collaboration is another step forward in the UAE's rapidly developing space capabilities," said Rafal Modrzewski, CEO of ICEYE. "Our deep, comprehensive partnership goes way beyond hardware and represents our commitment to supporting Bayanat, Yahsat and the wider UAE to become space technology producers."
ICEYE has deployed 31 SAR satellites since 2018, and its technology has provided its  partners with a range and control of surface imaging. Ground resolution of 50 centimetres is available alongside views up to 50,000 square kilometres in distance. SAR satellite images provide images day and night, through clouds at multiple times per day. 
Yahsat and Bayanat confirmed the 'go live' of their own satellite radar imaging service through ICEYE's fleet of satellites. The first commercial services have become fully operational months after the space programme announced in May this year.