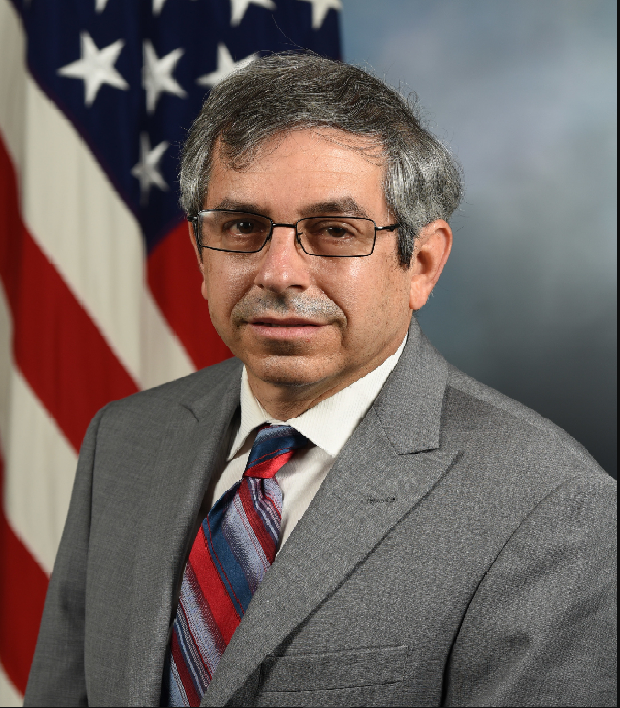 London, 28 September 2023.- Dr. Mark J Lewis, a researcher, professor, and former deputy undersecretary of defence, has joined Voyager advisory board, Voyager Space announced.
Dr. Lewis taught at the University of Maryland for 25 years, conducting basic and applied research in hypersonic aerodynamics, advanced propulsion and space vehicle design and optimization. Dr. Lewis currently serves as the inaugural Chief Executive Officer of the Purdue Applied Research Institute (PARI), the non-profit applied research arm of Purdue University, focusing on national, economic, and food security in the United States. 
"I'm proud to welcome Dr. Mark Lewis to Voyager's advisory board. With his unparalleled expertise at the intersection of academia and government, Dr. Lewis exemplifies the bridge between visionary research and practical application," said Dylan Taylor, CEO and Chairman, Voyager Space. "Dr. Lewis's presence promises to elevate our collective mission and inspire innovative solutions for the boundless frontier of space."
In 2021, Dr. Lewis was named the first Executive Director for the Emerging Technologies Institute, a nonpartisan think tank part of the National Defence Industrial Association and focused on technologies critical to national defence. Prior, he served as Acting Deputy Secretary of Defence for Research and Engineering, managing a $17 billion budget. He also served as Director of Defence Research and Engineering for Modernisation in the Defence Department. He was the longest serving Chief Scientist of the US Air Force. 
"It's an incredibly exciting time to join the team. Voyager is at the forefront of commercial space innovation, and I know this is only the beginning," said Dr. Lewis. "I'm looking forward to leveraging my background across the public and private sectors to help steer our course of exploration and discovery on our planet and beyond."
He will join a group of experts guiding Voyager Space as it continues its mission of building a future for humanity in space and Earth.