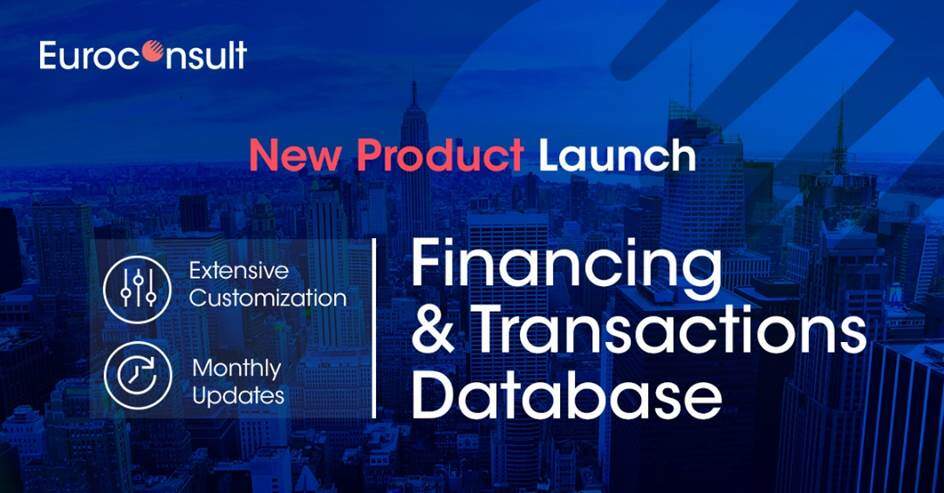 London, 15 June 2023.- Euroconsult, a global strategy consulting and market intelligence firm specialising in the space sector and satellite-enabled verticals, launched its new Financing and Transactions Database during the Secure World Forum's Summit for Space Sustainability in New York. 
The database aims to equip investors, governments and wider stakeholders with the means of tracking financing flows, active players (investors and funding recipients) and business models via a comprehensive dashboard. The value for those accessing the comprehensive data platform will include the ability to quickly identify high-potential space start-ups attracting the most interest, track competitor activity, define financial strategies, analyse the health of different technological segments or geographical regions, access detailed market intelligence on recent mergers and acquisitions and much more. 
The database is divided into two parts: the first listing funding operations e.g. private equity operations, debt, grants, SPAC (special purpose acquisition companies) mergers and IPOs (initial public offerings) along with related investment value. These funding operations will be searchable by filters including company activity, satellite application, investors, and country. The second part focuses on mergers and acquisition operations, with the same search filters. 
"Euroconsult is launching a database that seeks to inform, educate and save time for those specifically building space sector investment portfolios. The platform already details over 2000 financing operations and around 120 transactions that we have been tracking since 2020, all in one place," said Pacome Revillon, CEO of Euroconsult. "As the space sector becomes increasingly attractive to investors due to its growing contribution to the economy and environment, this tool will be key for staying ahead of the curve and applying due diligence on space financing decisions."
Euroconsult's Financing and Transactions database will be updated monthly and can be accessed on the company's website: https://digital-platform.euroconsult-ec.com/product/space-market-monitoring/