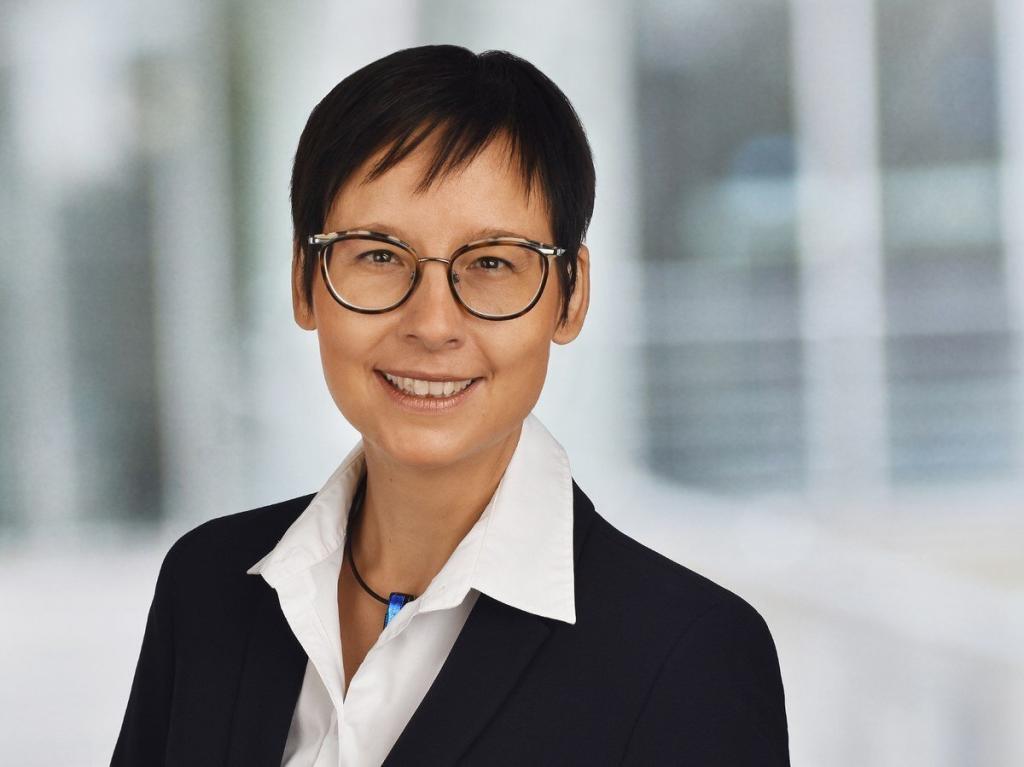 London, 16 June 2023.- The DLR (German Aerospace Center) Senate appointed Professor Meike Jipp as the new Divisional Board Member for Energy and Transport on the 15th of June. Professor Jipp teaches Transport Demand and Transport Impacts at the Technical University of Berlin (TU Berlin) and is the Director of the Berlin Institute of Transport Research at DLR. 
Professor Jipp's research focuses on human behaviour regarding ground-based transport. She also analyses the acceptance and usage of different transport services. Professor Jipp studied at the University of Mannheim and Carleton University in Ottawa, Canada.
In 2010, Jipp joined DLR, initially at the Institute of Flight Guidance. In 2014, she moved to the DLR Institute of Transportation Systems. In 2017, she became a professor at the Faculty of Life Science at the Technical University of Braunschweig. At the beginning of 2021, she assumed leadership of the DLR Institute of Transport Research alongside a professorship at TU Berlin. She is co-head of the expert advisory board 'Climate Protection in Mobility' and spokesperson of the cluster 'Transport, Mobility and Logistics' in Berlin-Brandenburg. 
"For me, the new position is both a challenge and a commitment. I will devote myself in particular to the climate compatibility of urban and rural mobility and the sustainability of new energy sources and new technologies in the field of energy generation and storage," said Professor Meike Jipp. "In addition to the interdisciplinary research, I will also focus on cooperation with our partners in industry, business and research, as well as knowledge transfer to government actors and NGOs."
Christian Sattler, the previous Divisional Board Member for Energy and Transport, will concentrate on his work as Director of the newly established DLR Institute of Future Fuels.