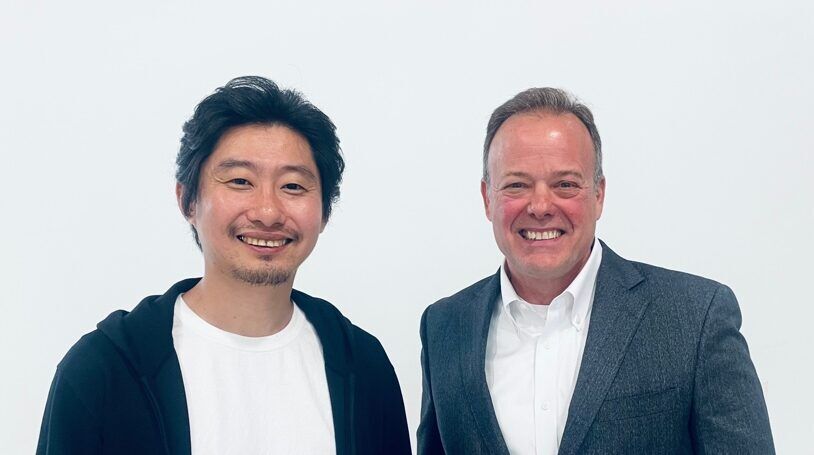 Ibadan, 16 May 2023. – ispace, inc. has announced former NASA astronaut and U.S. Air Force Colonel (Ret) Ronald J. Garan Jr as CEO of ispace Technologies U.S., inc. Mr. Garan earned a Bachelor of Science in business economics from the State University of New York College at Oneonta and a Master of Aeronautical Science degree from Embry-Riddle Aeronautical University. In addition, Garan also earned a Master of Science degree in aerospace engineering from the University of Florida.
Speaking on the appointment, Takeshi Hakamada, Founder & CEO of ispace, said, "Ron commits to our cislunar ecosystem vision and strongly believes that the sound development of the ecosystem is necessary to secure human life on Earth. Moreover, his career as an astronaut has given him exceptional leadership abilities and a great sense of humanity and decency."
Likewise, Ron Garan commented, "The Moon holds the key to not only exploration of the solar system and beyond, but also to improving life on Earth." The new CEO also added, "I look forward to helping this amazing international team develop lunar infrastructure and enable a permanent human presence on the Moon for the benefit of all."
With over 60 U.S. employees, the Company is currently developing ispace's Series 2 lunar lander in preparation for its third mission, for 2025. Furthermore, mission 3 represents a significant milestone for ispace technologies U.S. As a member of Team Draper, ispace Technologies U.S. will transport NASA Commercial Lunar Payload Services (CLPS) payloads to the lunar orbit and surface. Under Garan's leadership, ispace Technologies U.S. expects to grow its business in the United States steadily.