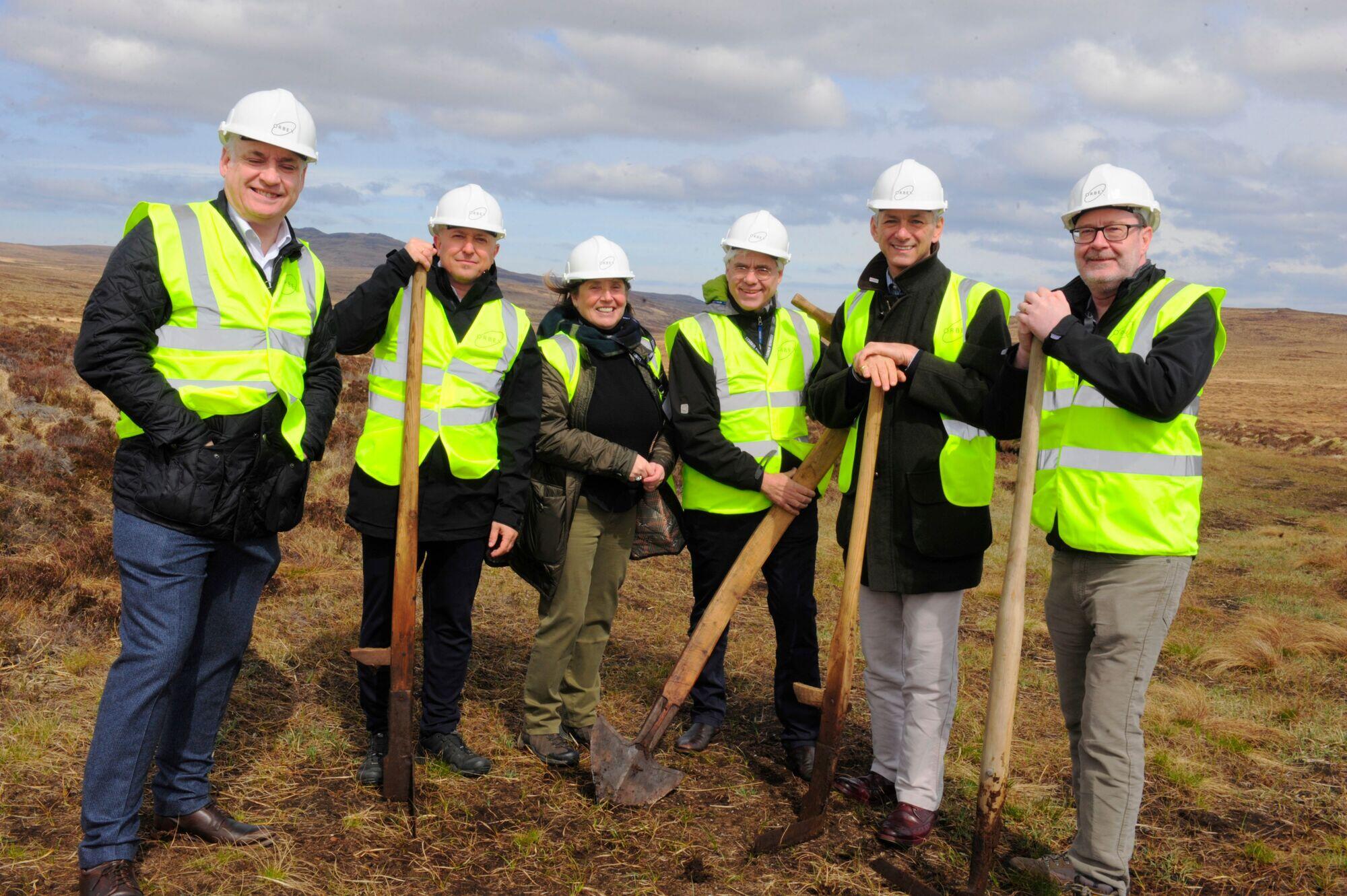 Ibadan, 5 May 2023. – Orbex has announced that construction has begun at Sutherland Spaceport (formerly Space Hub Sutherland) in Scotland, making this the first vertical launch spaceport on the UK mainland. Located on the North coast of Scotland, the spaceport will be the 'home' spaceport of Forres-based rocket and launch services company, Orbex, which will use the site to launch up to 12 orbital rockets per year for the deployment of satellites into Earth's orbit.
The groundbreaking ceremony to mark the start of construction saw several officials and stakeholders, including Richard Lochhead, Minister for Small Business, Innovation and Trade for the Scottish Government, Ian Annett, Deputy CEO at the UK Space Agency, David Oxley, Director of Strategic Projects with Highlands and Islands Enterprise, and Dorothy Pritchard, Chair of Melness Crofters Estate as well as many local representatives that have supported the development of the spaceport over the years.
Orbex recently signed a 50-year sublease with HIE, enabling it to direct the construction and assume full operational management of the new facility. As a result, Orbex's role in the spaceport should stimulate significant private investment that will benefit the local community through job creation, supply chain opportunities, and other associated economic benefits.
Sutherland Spaceport aims to become the first carbon-neutral spaceport in the world, both in its construction and its operation. Furthermore, the commercial spaceport in Sutherland will tentatively support around 250 new employment opportunities in the Highlands and Islands over the coming years, including 40 jobs in Sutherland and Caithness.