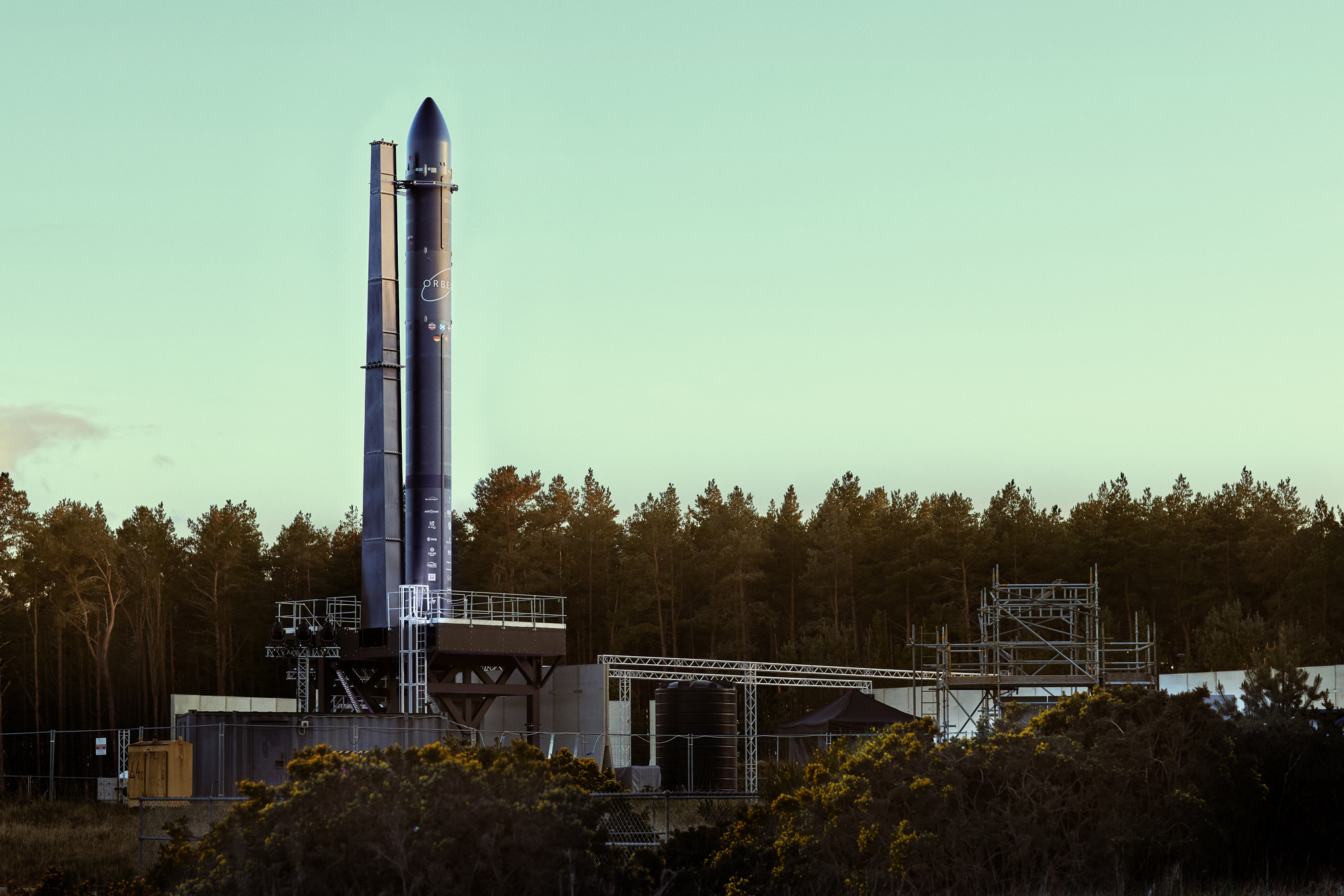 Ibadan, 11 July 2023. – UK-based spaceflight company, Orbex, has extended its footprint by over thirty percent across its Scottish and Danish design and production facilities in preparation for the launch of its Prime rocket. The Company is adding an extra 1,500 square meters of factory and office space to its existing 4,750 square meter estate in Forres, Scotland, and Copenhagen, Denmark.
The additional space will increase the Company's launch vehicle production and propulsion system manufacturing capacity. It will also add an extra software laboratory and an avionics clean room space with ISO 8 and ISO 9 sections. Furthermore, the additional capacity in Forres is just 3km from its test site at Kinloss, allowing for quick turnaround between the two sites as Orbex ramps up its testing in the countdown to launch.
The Oebex Prime is a 19-meter-long rocket that will launch small satellites into polar and sun-synchronous orbits. Following from this, Orbex has already announced several commercial launch contracts with satellite manufacturers. The Company secured £40.4 million in its Series C round from existing and new investors, allowing for the critical expansion of its production and business facilities in the run-up to the first launch and beyond. The Company also announced last year that it was hiring fifty additional staff to prepare for launch.
Speaking on the plan, CEO Martin Coates said, "We aim to build a robust and sustainable launch capability in the UK, and Expanding our footprint is just one more step forward in that process." The CEO also added, "We are able to press ahead with our expansion, thanks to the incredible team we have in place and the confidence placed in us by our investors and customers."