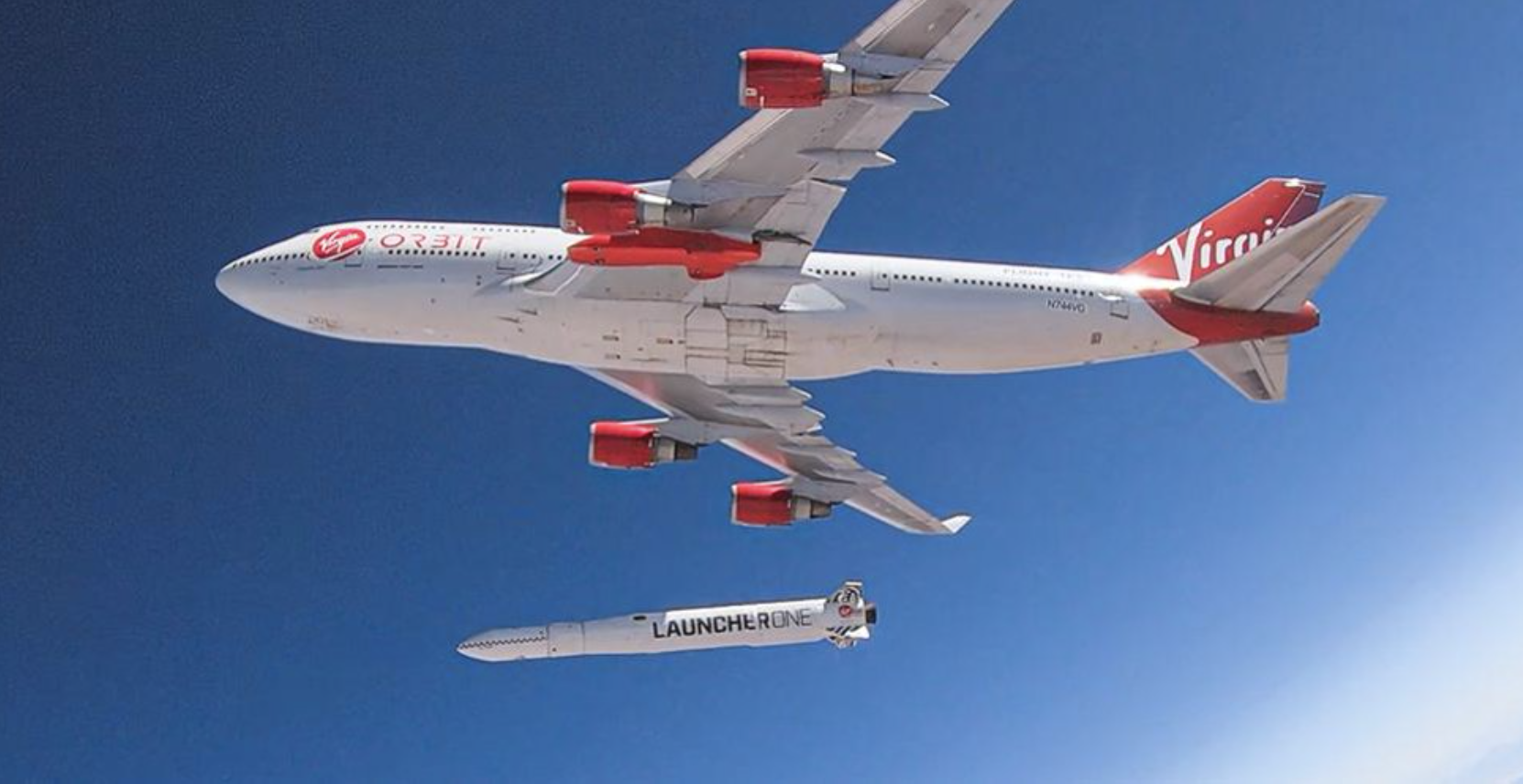 Ibadan, 5 April 2023. – Virgin Orbit Holdings Inc. filed for bankruptcy after it was unable to secure the funding necessary to keep operating and cut about 85% of its staff. The company listed $243 million in assets and $153.5 million for its total debt in a Chapter 11 petition that it filed in Delaware. However, Virgin Investments Ltd has committed to offering an additional $31.6 million to keep the Company's operation going while it seeks a buyer.
This has come after the Company halted its operations amidst the initial financial uncertainty. According to a then statement released on March 15, Virgin Orbit said it was instituting an "operational pause" across the company, which includes furloughing staff. A Company spokesperson also stated that the launch vehicle company was initiating a company-wide operational pause. After purportedly nearing securing a $200 million deal with Venture capital firm Matthew Brown Companies, the Company returned a small group of its workers back to work on Thursday, March 23, 2023.
The Company experienced a technical setback on January 9 when its first LauncherOne mission from the United Kingdom failed to reach orbit. Investigations linked the failure, which came after four consecutive successes of the air-launch system, to a filter in a fuel line in the rocket's upper-stage fuel that dislodged. This resulted in the stage's engine malfunctioning, preventing the rocket from reaching orbit.
When the Company reported its third-quarter results in early November, it reported cash on hand of $71.2 million as of the end of the quarter. Furthermore, Virgin Orbit disclosed an adjusted EBITDA loss of $42.9 million for the period as it continued to burn cash.