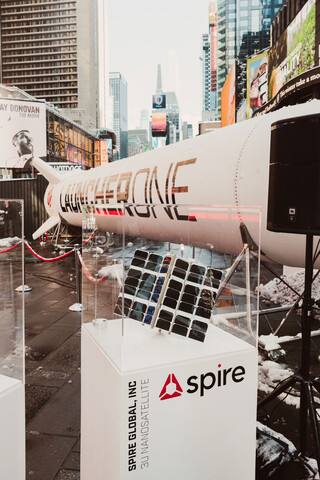 Ibadan, 20 March 2023. – Virgin Orbit has paused its operations and furloughed its staff for at least a week in the event of recent financial challenges. According to a statement released on March 15, the company said it was instituting an "operational pause" across the company, which includes furloughing staff. A Company spokesperson stated that the launch vehicle company is initiating a company-wide operational pause, effective March 16, 2023, and anticipates providing an update on go-forward operations in the coming weeks.
Via the Company's filing with the Securities and Exchange Commission on March 16, Virgin Orbit also declared its expectations about the operational pause continuing to March 21 as the Company discusses with potential funding sources and explores strategic opportunities. However, it also noted there is "no assurance that these discussions will result in any transaction."
The Company experienced a technical setback on January 9 when its first LauncherOne mission from the United Kingdom failed to reach orbit. Investigations linked the failure, which came after four consecutive successes of the air-launch system, to a filter in a fuel line in the rocket's upper-stage fuel that dislodged. This resulted in a malfunction of the stage's engine, preventing the rocket from reaching orbit.
When the Company reported its third-quarter results in early November, it reported cash on hand of $71.2 million as of the end of the quarter. Furthermore, Virgin Orbit disclosed an adjusted EBITDA loss of $42.9 million for the period as it continued to burn cash.