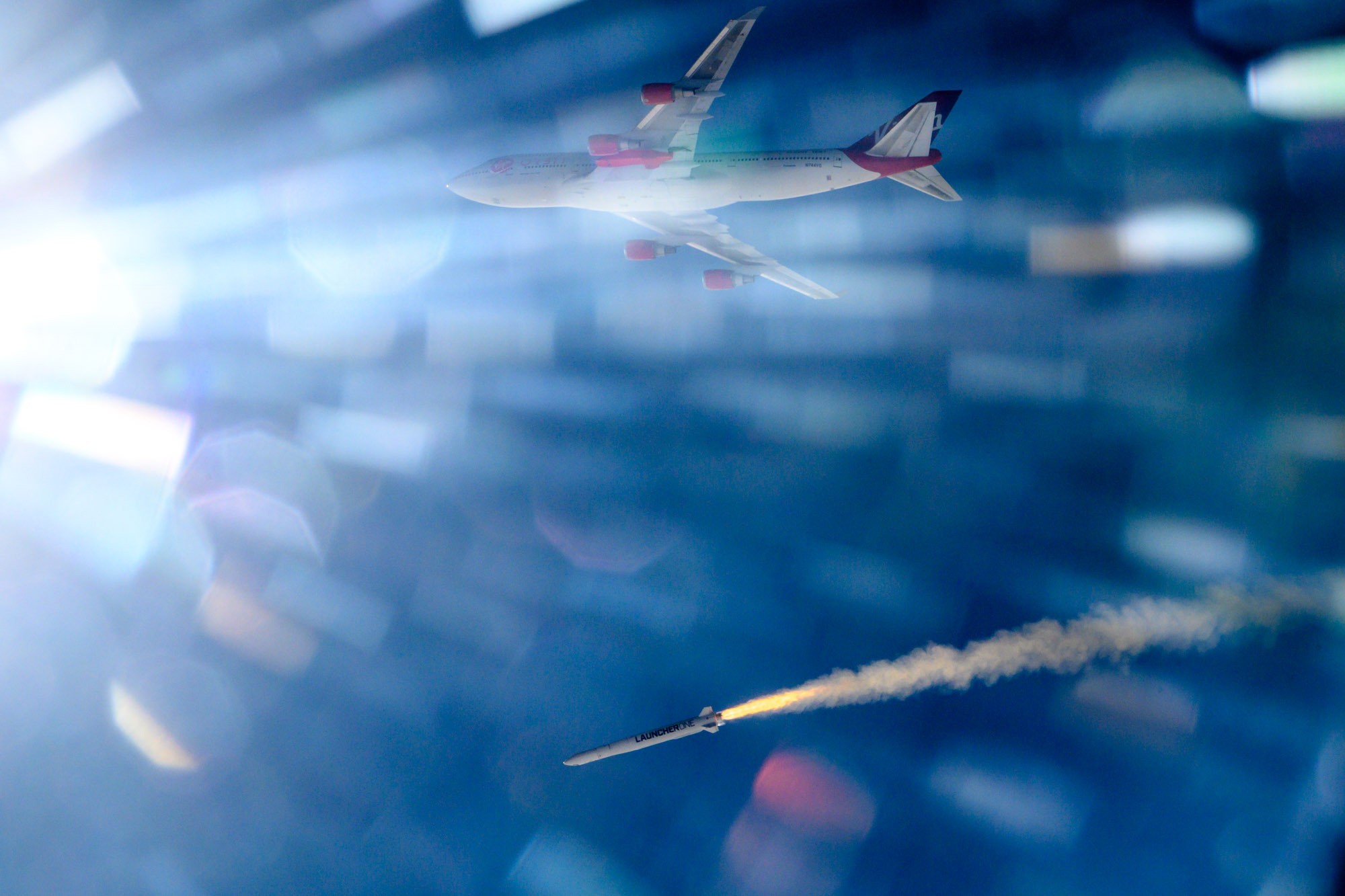 Ibadan, March 23, 2023. – In light of Virgin Orbit's pause operations amidst financial uncertainties, the Launch Company will partly resume operations after nearing a $200 million deal with Venture capital firm Matthew Brown Companies. According to Reuters, the Texas-based Company will prevent Virgin Orbit's rocket from bankruptcy via a private share placement.
As a result, Virgin Orbit is returning a "small" group to work today. Thursday, March 23, 2023, according to a company-wide email in preparation for its upcoming rocket launch. According to Virgin Orbit CEO Dan Hart, any viable path for the Company's operations will require its successful launch. The CEO also described the small return as a "first step" in an "incremental resumption of operations." However, the Company has extended the unpaid furlough and pause in operations for the rest of its employees till at least Monday.
The Company experienced a technical setback on January 9 when its first LauncherOne mission from the United Kingdom failed to reach orbit. Investigations linked the failure, which came after four consecutive successes of the air-launch system, to a filter in a fuel line in the rocket's upper-stage fuel that dislodged. This resulted in the stage's engine malfunction, preventing the rocket from reaching orbit.
When the Company reported its third-quarter results in early November, it reported cash on hand of $71.2 million as of the end of the quarter. Furthermore, Virgin Orbit disclosed an adjusted EBITDA loss of $42.9 million for the period as it continued to burn cash.