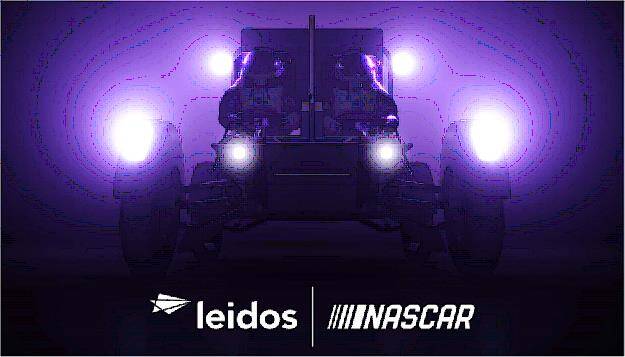 Ibadan, 20 April 2023. – Leidos and its Dynetics team have announced their intention to compete in another moon race through a promotional partnership with NASCAR. The partnership will be a collaboration between the two organizations in the areas of speed, safety, and reliability. The parties unveiled the details regarding the collaboration and design, and technology of the Lunar Terrain Vehicle (LTV) during a special event at the Space Foundation's 38th annual Space Symposium, the premier assembly for the global space ecosystem.
"We are happy to unveil our lunar vehicle design and to announce our exciting new promotional partnership," said Leidos CEO Roger Krone. "This groundbreaking collaboration between Leidos and NASCAR takes both companies into uncharted territory, just like we believe our rover will do for NASA and its astronauts. We aim to pave the way for human space exploration and inspire the next generation of engineers, scientists, and innovators to reach for the stars."
Likewise, Pete Jung, NASCAR Senior Vice President, and Chief Marketing Officer, added, "With both companies popular for exciting innovations in distinctive fields, this collaboration brings together ideas that normally don't meet in other developments. We are eager to watch this uniquely designed rover traverse different areas of the lunar surface."
Leidos is looking ahead to the subsequent phases of NASA's Artemis program after the successful launch of Artemis I on November 16, 2022. The company also submitted a bid for the Human Landing System Sustaining Lunar Development contract, a critical component of NASA's efforts to establish a sustainable presence on the moon.