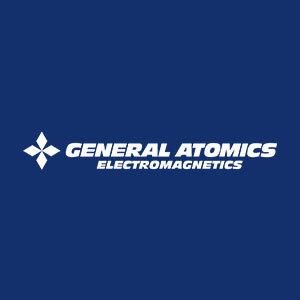 Edinburgh / San Diego, 9 January, 2023. – Electromagnetic and electric power generation systems manufacturer, General Atomics Electromagnetic Systems (GA-EMS), has signed a contract with spakcetech solutions company, Advanced Space, to build an ESPA-Grande class satellite, perform payload integration, and space vehicle test for the Air Force Research Laboratory (AFRL) Oracle spacecraft program, the company said.
TheOracle program aims to demonstrate space situational awareness (SSA) and Position, Navigation and Timing (PNT) techniques. The demonstration will utilize technologies that are capable of detecting and tracking objects in cislunar space.
GA-EMS is planning to leverage its GA-500 standard satellite bus to build an optimized spacecraft for the Oracle program. GA-500 is a configurable, flight-proven ESPA-class (Evolved Secondary Payload Adapter) satellite. The spacecraft will be integrated with defense, aviation, information technology and biomedical research company, Leidos' high-performance space optical payload. It will also feature a green propulsion system to fulfill the two-year mission demonstration.
The AFRL Oracle spacecraft program will test advanced technology to detect and track objects in the region near the Moon. The Oracle spacecraft is planed to be launched in late 2025.